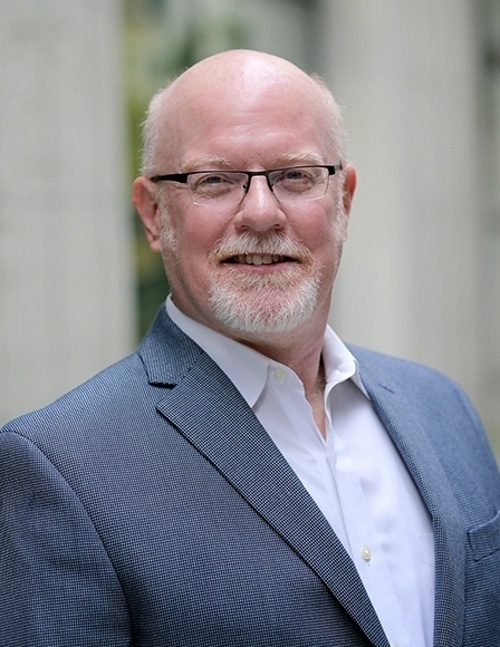 VIZ Media manga sales in comic stores were up "in the mid-40s" in 2020, VIZ Media Senior Director of Sales and Marketing Kevin Hamric told us in our annual Manga Week interview, one part of a very strong year for manga in 2020. VIZ's year was "absolutely fantastic," Hamric said. "Another record year in every territory where we have rights to sell books, obviously led by
My Hero Academia
. That alone pulled other readers into the category, which pulled up several of our other series and much of our backlist as well."
Comic stores were looking for alternatives to slumping superhero graphic novel sales, Hamric explained. "In talking to a bunch of store owners and to Diamond, with the decline of a bunch of graphic novels, a lot of the store owners were looking for something to prop up their sales," he said. "The first thing they turned to was
My Hero Academia
and new things like
Komi Can't Communicate, Demon Slayer
. Even
Death Note
saw a huge increase in that channel last year. They were just looking for something to prop up their sales with the decline of a bunch of graphic novels."
Book channel manga sales also grew, Hamric told us, but comic stores outpaced the book channel growth rate in 2019, as they did in 2018 as well.
My Hero Academia
is still growing despite topping bestseller lists, Hamric said. We noted our surprise at the continuing strong sales for the first volume of the series. "Getting more readers into the series is absolutely wonderful," Hamric responded. "It's really taken us by surprise as well. There hasn't been a week that it's not been on the BookScan top 50. Good for us, good for the category, good for the industry."
The streaming
My Hero Academia
anime has been important to sales, with the current release of Season 4 leading Hamric to note, "We're going to see a lift in sales again."
That wasn't the only title helped by a streaming anime series;
Demon Slayer
sales were also "spurred on by the wonderful anime," Hamric said.
Hamric was bullish on prospects for 2020 beyond the breakout hit. "I think we're still going to see growth," he said. "We just had a sales conference for the Fall list. Everybody thinks that's a very good, strong list, but we're still going to be counting on things like
My Hero Academia
and
Demon Slayer
,
Komi Can't Communicate
.
One Punch Man
is still going very strong. Who knows what's going to break out? Plus we're starting to release some of the non-Japanese licenses that we acquired from Disney and from Hasbro. Then our original line will be starting either late this fall or early 2021."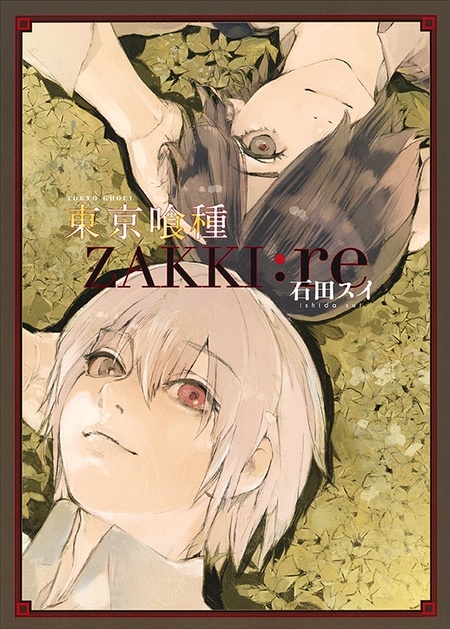 Tokyo Ghoul: Re
will be wrapping up with Volume 16 in April; a box set will be released in October, and a new art book,
Tokyo Ghoul: re Illustrations: zakki
, is due out in November.
Junji Ito title are also expected to continue strong, with an ongoing publishing program planned. "Junji Ito, if we lumped his eight books that we've published with him so far together as a series, finished in our top five series from 2019," Hamric revealed. "We're going to do three books with him a year for the next couple years that we know of. We're looking at that genre, the manga horror genre, as a growth genre… We're putting together things that are already out there in Japan and working with him to put together either books of short stories or art books." ICv2 had Junji Ito titles as the third best-selling manga franchise for the Fall season of 2019 (see "
Top 10 Manga Franchises – Fall 2019
").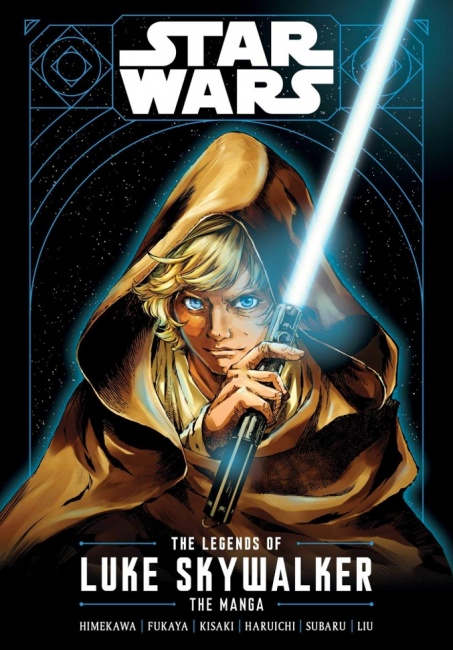 The early returns from VIZ's new deal for Disney properties (see "
VIZ to Publish 'Star Wars' and Frozen 2' Manga
") are strong, Hamric said. "We did the
The Legends of Luke Skywalker
in manga that just came out in January. The sell-in on that has been very strong. POS is looking pretty good right now on that as well. We're going to have more announcements along those lines coming very soon. We just announced a
Disney Tsum Tsum
sushi cookbook that's going to come out in September.
Mulan
will be announced as well, and
Frozen 2
."
VIZ continued its bundle program for ComicsPRO Conference attendees this year, but a bundle program for comic stores new to manga is not going to happen, Hamric said. "Diamond just couldn't get everything done to put it together for the thing to work."
Hamric wrapped up with a thanks to ICv2. "Your reporting is spot on. Thank you for what do to promote the category and the genre."
For more great Manga Week coverage, click here!