COVID-19 has put a squeeze on Hollywood productions, and it's time to round-up the moves productions companies have made in the past few weeks.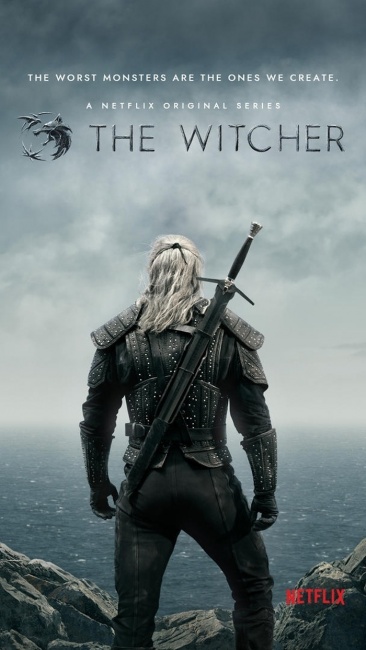 Netflix has put the second season production of everyone's favorite monster hunter,
The Witcher
, on hiatus according to
The Wrap
. S2 was filming in the UK, but now, it will be on a two week break due to COVID-19 concerns. New episodes are due out in 2021, but for the moment, it looks like the only way to enjoy new
The Witcher
stories is through Dark Comics (see "
The Witcher Returns in 'Fading Memories'
").
Warner Bros. has paused production on The Batman due to coronavirus concerns, according to The Hollywood Reporter. The Batman movie stars Robert Pattinson in the lead role as well as Jeffrey Wright as Commissioner Gordon (see "Pattinson as Batman"). This feature will be off filming for next two weeks, and the studio will be monitoring the situation as it progresses.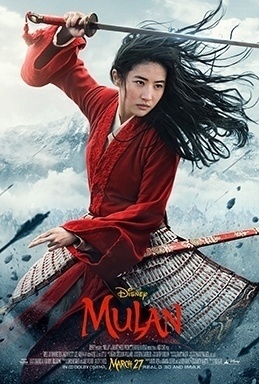 Disney is pushing back the release of the live-action
Mulan
movie according to
The Hollywood Reporter
. This movie was set to come out on March 27 (see "
Best in Shows--Q1 2020
"), but Disney is now looking into new release dates due to the current pandemic.
Alongside the moving of Mulan, Disney also suspended all live-action productions according to The Hollywood Reporter. The two most relevant geek culture movies from their studio that were put on hold were The Little Mermaid and Marvel's Shang-Chi and the Legend of the Ten Rings (see "Confessions of a Comic Book Guy -- A Resumption of Kung Fu Fighting"). Also, The New Mutants, the latest movie in the X-Men franchise, was set to open on April 3 and is now removed from the schedule.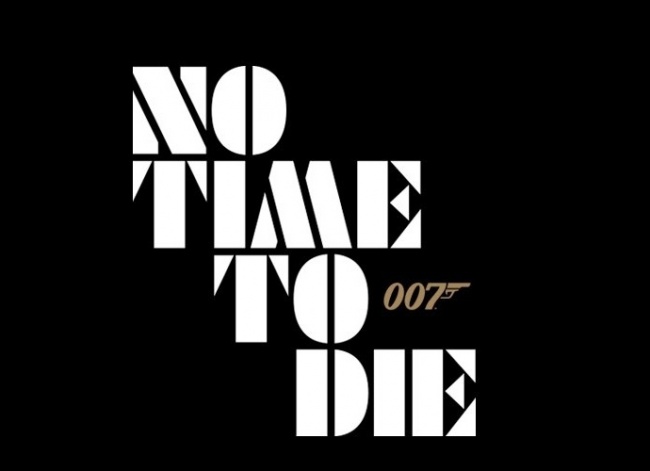 Universal, MGM, and Bond producers, Michael G. Wilson and Barbara Broccoli, announced that
No Time To Die
will be moved back to November 25 for a US release according to
EW
. The twenty-fifth Bond movie, starring Daniel Craig, was originally set to come out in the US on April 10 (see "
Bond is Back in 'No Time To Die' Trailer
"), but it was postponed due to COVID-19 fears.