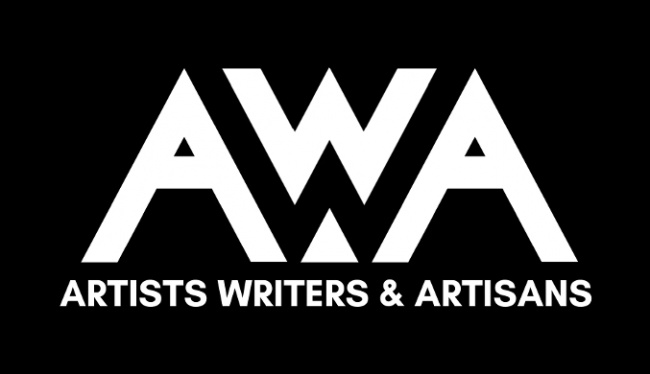 Artists, Writers & Artisans has signed with Diamond Book Distributors for North American book channel distribution, the companies announced.  AWA had previously signed with Diamond Comic Distributors for worldwide comic store distribution (see "
AWA Studios Signs Comic Channel Exclusive with Diamond
").
AWA is the new comic publisher led by former Marvel Publisher Bill Jemas and former Marvel Editor-in-Chief Axel Alonso (and co-founded by former News Corp. CEO Jon Miller) which launched with The Resistance, by J. Michael Straczynski and Mike Deodato, Jr. in March (see "
AWA Launches Shared Superhero Universe with 'The Resistance'
"), coming in at #65 (see "
Top 500 Comics – March 2020
").