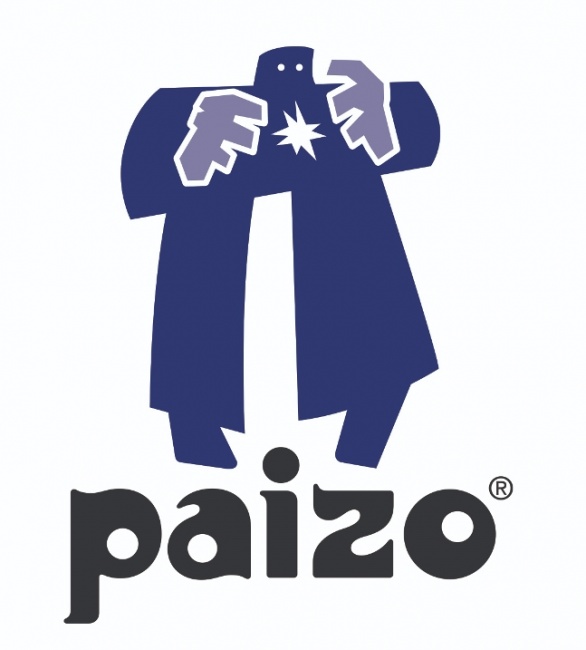 Jeffrey Alvarez has been named President of Paizo Inc. and will be responsible for the company's regular operations, the company announced Monday. Company founders Lisa Stevens, the company CEO, and her spouse, Chief Technology Officer Vic Wertz continue in their roles but are pulling back from day-to-day operations in preparation for retirement "in a few years," according to the announcement. Alvarez is expected to take over as CEO when Stevens retires. Stevens continues to provide strategic direction for the company.
Erik Mona continues as Publisher and Chief Creative Officer, and will continue to make final decisions about what Paizo publishes and when.
"For the last five or six years, I have gradually given Erik Mona and Jeff Alvarez more parts of the business to run, along with more control of the decision-making processes," Stevens said of the change. "I feel that it's time for me to formally acknowledge these changes that have been an increasing reality for years."