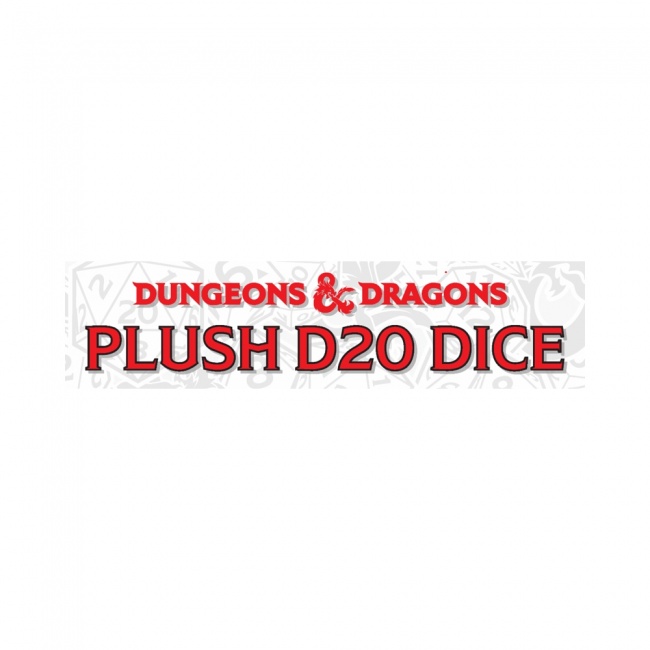 Ultra PRO has announced
Dungeons & Dragons: Plush d20 Dice
for release into retail in July.
Gamers can make their next saving throws soft and safely with this new plush d20. This plush die is an officially licensed Dungeons & Dragons product, and measures 10" in diameter. The die features reinforced felt backing that allows it to retain its shape, and stitched red numbers on a black plush material let players easily read the numbers rolled. It makes a great gift for Dungeonmasters and adventurers alike.
Ultra PRO also revealed its line of Magic: The Gathering accessories for the new Core Set 2021 (see "Ultra PRO Reveals 'Magic: The Gathering' 'Core Set 2021' Accessories")
Dungeons & Dragons: Plush d20 Dice will retail for $25.99.
Click on Gallery below to see the Jumbo Dice!