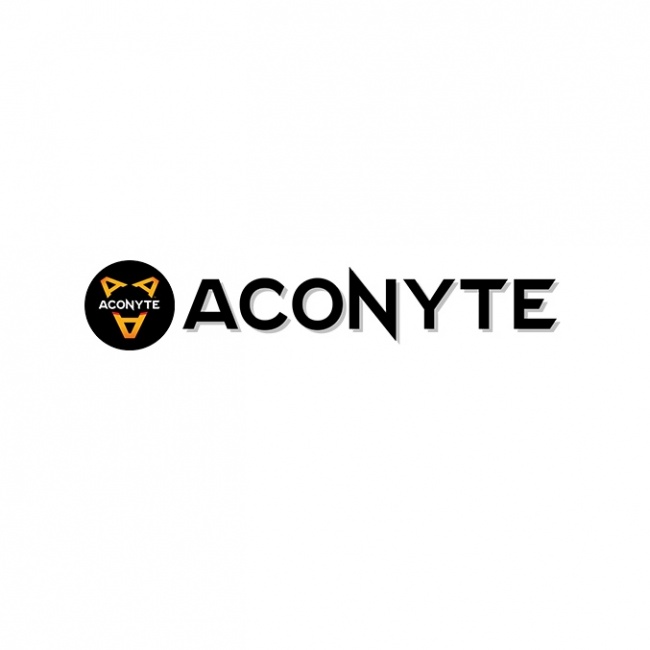 Aconyte unveiled its first Marvel novel titles which will be releasing into trade starting this Fall. Aconyte Books entered into a multi-year agreement with Marvel to publish their prose novels last Fall (see "
Marvel Licenses Aconyte Books for New Line of Prose Adventures
").
The range of novels will fall into four strands which are the Legends of Asgard, Marvel Heroines, Xavier's Institute, and Marvel Untold. Legends of Asgard will revolve around Marvel's Norse-mythology heroes adventuring in the Ten Realms while Marvel Heroines will highlight stories of beloved female characters. Xavier's Institute will tell the stories of trials and tribulations of young members attending the New Charles Xavier School for Mutants, and Marvel Untold will be a catch-all strand for various heroes and villains.
The first titles hit in October with Domino: Strays by Tristan Palmgren (Marvel Heroines) and The Head of Mimir by Richard Lee Byers (Legends of Asgard). Domino: Strays features Domino as she infiltrates a Chicago conman's cult to liberate brainwashed twins while The Head of Mimir follows Heimdall as he searches for a missing severed head of Mimir. In November, Liberty & Justice for All by Carrie Harris (Xavier's Institute) arrives, telling the tale of Triage and Tempus as they go on their first solo mission.
In December, The Harrowing of Doom by David Annandale (Marvel Untold) hits bookshelves. It features Doctor Victor von Doom as he embarks on a quest to travel to Hell to rescue the soul of his mother. Also, The Sword of Surtur by C L Werner arrives in December as well as with a story of Tyr, The God of War, as he explores the realm of eternal fire to reclaim his glory.