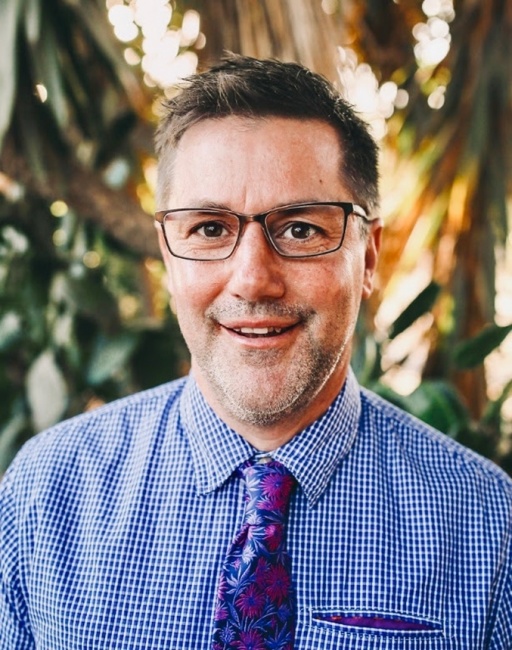 In a series of major changes at IDW, Chris Ryall is stepping down from his role as IDW Publishing President, Publisher, and Chief Creative Officer as parent company IDW Media Holdings gets a new CEO and Chief Accounting Officer.
Ryall's departure, jointly announced by Ryall and the company, is so that Ryall can form a new storytelling venture in partnership with Ashley Wood "and many of the talented creators he has worked with at IDW." The new venture will focus on the worlds and characters Ryall "brought to life at IDW Publishing."
Ryall will continue as Executive Producer on the
Locke & Key
Netflix series, and as sole editor on any publishing ventures tied to the
Locke & Key
property.
Ryall had been in his role as President, Publisher, and CCO since December of 2018, when he returned to the company after a short hiatus (see "
Chris Ryall Returns to IDW
"). Prior to leaving the company in early 2018, Ryall had worked at IDW Publishing for 14 years, primarily as Editor-in-Chief, a period when he also wrote comics, including
Zombies vs. Robots
with artist Ashley Wood.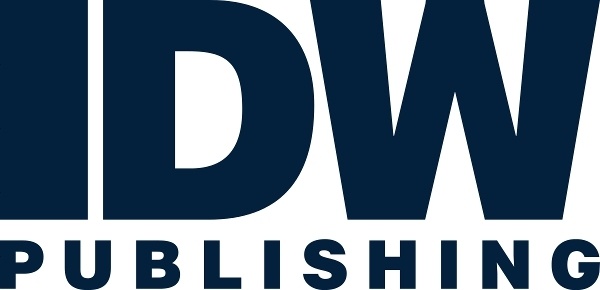 IDW Chairman and largest stockholder Howard Jonas lauded Ryall on his way out, and promised an announcement on new management soon. "Chris has been instrumental in IDW Publishing's success, and we thank him for the passion and commitment he brought to the company," Jonas said. "We wish him all the best in his new ventures. With Chris's departure, IDW will be restructuring and expanding its operations, and we will name a new management team very soon."
Management changes in IDW Publishing parent IDW Media Holdings were also announced Tuesday. Interim CEO Marc Knoller, who'd been in his position only a few months, left the company. Knoller had previously been an executive at CTM, which IDW announced it was selling a few days ago (see "
IDW Media Holdings Sells Division
").
The new CEO of the holding company is Ezra Rosensaft, who had been Chief Financial Officer since 2018, and also had a stint as EVP, Strategy and Finance of IDW Entertainment. Brooke Feinstein, who had been the company's controller since November 2018, was appointed Chief Accounting Officer.
The CEO position has been in a state of flux since the departure of company founder and longtime CEO Ted Adams in 2018. Former TV executive Kerry McCluggage took over for less than a year; he was replaced by Chairman and largest shareholder Howard Jonas in March of 2019 (see "
IDW CEO Out
"). Knoller had an even shorter stint, serving as CEO for a few months this year (see "
IDW Publishing Sales Up Despite COVID
").