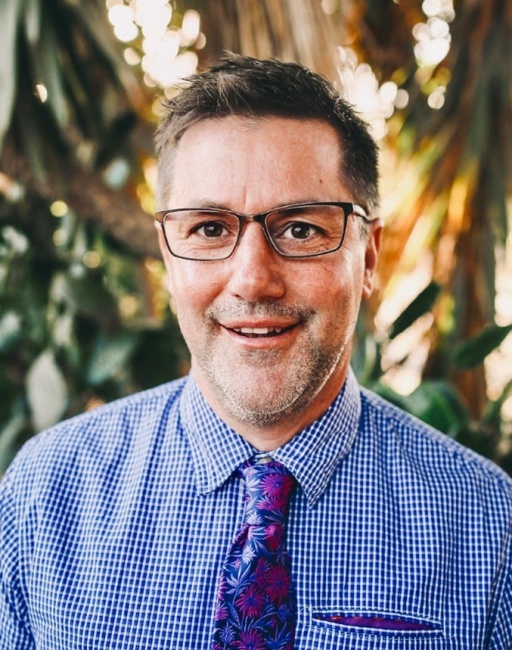 Chris Ryall is returning to IDW as President, Publisher, and Chief Creative Officer, as Greg Goldstein steps down from the positions of President and Publisher. Ryall assumes his new duties today.
Earlier this year, Ryall parted ways with IDW after 14 years with the company, joining the editorial division at Skybound Entertainment (see "Chris Ryall Is Bound for Skybound"). When Ryall left IDW, he held the positions of Editor-in-Chief and CCO (see "Chris Ryall Leaves IDW"). During his initial stint, Ryall oversaw the acquisition of various licensed properties, such as Transformers, Star Trek, Teenage Mutant Ninja Turtles. He also served as editor on numerous titles and played a role in the development of Joe Hill and Gabriel Rodriguez's Locke & Key for Netflix.
Goldstein steps down after 10 years with IDW. He joined the publishing house in 2008 as COO, eventually transitioning into the roles of President and Publisher in 2017 (see "Goldstein to Publisher at IDW"). Prior to IDW, Goldstein was VP of Gaming & Entertainment at Upper Deck.
IDW Media Holdings Chairman Howard Jonas welcomed Ryall back to the team and thanked Goldstein for his contributions. "Chris was a vital and valued member of the IDW team from nearly the beginning, so we are very excited that he is coming home," Jonas said in a statement. "We are thrilled to have him rejoin our senior team to accelerate IDW Publishing's growth and success. His creative talents and relationships within the industry are unmatched so we are confident that he will thrive in this new, expanded role. We are extremely grateful for the dedication and hard work that Greg put into the company, and I am confident that he will enjoy great success with his future endeavors."
IDW has seen some turnover in editorial management recently. In addition to Ryall's departure / return, Sarah Gaydos left for Oni Press (see "Sarah Gaydos Joins Oni"), and John Barber was named Editor-in-Chief in April (see "John Barber Named IDW's Editor-in-Chief").