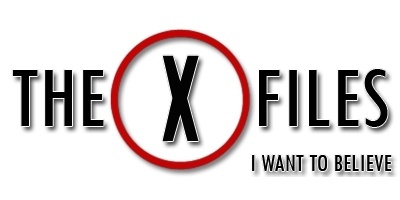 Fox is developing an animated comedy series spin-off from
The X-Files
, according to
Variety
.
The X-Files: Albuquerque
will focus on misfit agents who get the cases Mulder and Scully won't bother with. Rocky Ruisso and Jeremy Sosenko, who collaborated on Comedy Central's Brickleberry are attached to write and executive produce. Bento Box will provide animation for the series, which has a script and presentation commitment. The last appearance of the original series was in 2018, after which co-star Gillian Anderson said she was done with the series (see "
Gillian Anderson Off Geek Shows
").
Netflix has ordered eight episodes of a
Resident Evil
live-action series with Andrew Dabb of
Supernatural
as showrunner, the streamer announced. Based on the video games, the story will feature new stories across two timelines, one in which 14-year-old sisters are moved to New Raccoon City, a manufactured corporate town, and another ten years later, in which one of the sisters tries to survive in a world where there are less than 15 million people and six billion monsters on Earth. The series has been in development since early last year (see "
Netflix Doing 'Resident Evil'
").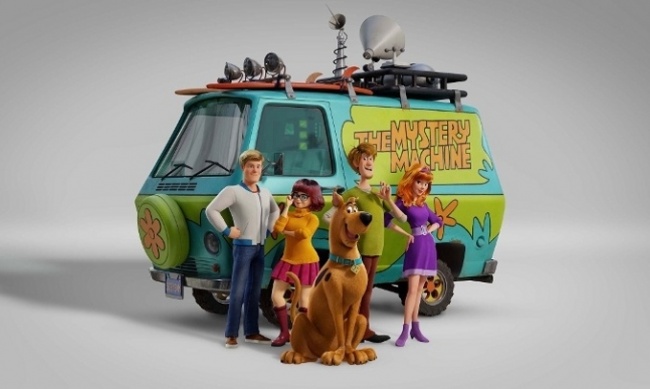 Ruby-Spears co-founder and co-creator of
Scooby Doo
among many other animated series Joe Ruby passed away last week of natural causes, according to
Variety
. He was 87. In addition to Scooby Doo, Ruby and his co-creator Ken Spears co-created
Mister T, Alvin and the Chipmunks, Thundarr the Barbarian
, and
The Plastic Man Comedy-Adventure Hour
. The Ruby-Spears catalogue was acquired by Turner Broadcasting in 1991. Ruby and Spears worked with Jack Kirby on new characters and concepts in the 1980s, and attempted to revive his concepts with Sid and Marty Kroft in the 2010s (see "
Kirby's Animation Work Showcased
"), without success. The latest iteration of Scooby Doo, the feature Scoob!, went straight to streaming (successfully) will shutdowns were at their peak (see "
'Scoob! Goes Straight to Streaming
").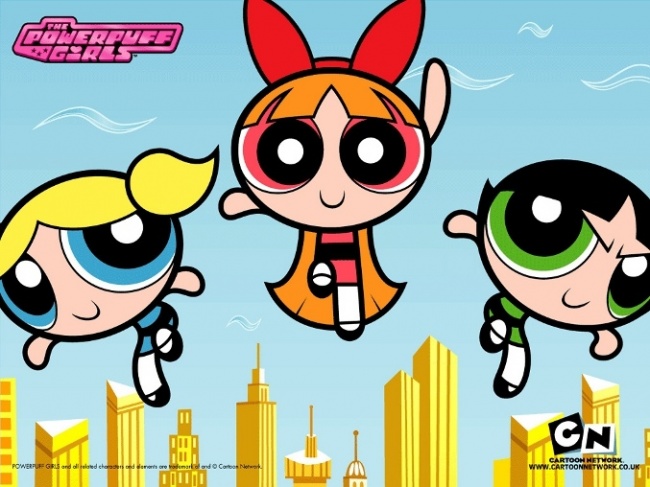 Arrowverse mastermind Greg Berlanti is developing a live-action
The Powerpuff Girls
series with Diablo Cody (Juno) and Heather Regnier (Veronica Mars) co-writing and exec producing for the CW, according to
Deadline
. In the new series, the kindergarten-aged characters from the animated series have grown up into disillusioned twentysomethings upset at having lost their youth to crime-fighting. The original series ran from 1998 to 2005. A reboot debuted in 2016 (see "
New 'Powerpuff Girls' Cartoon Series
").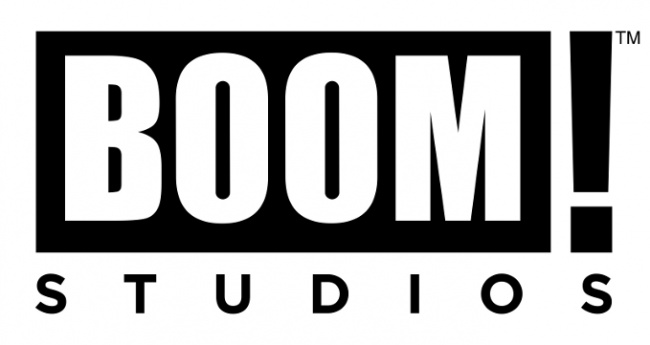 BOOM! Studios has added a new executive to manage the company's development under its first-look deal with Netflix (see "
BOOM! Gets Netflix First-Look Deal
"); former Marvel Television executive Mark Ambrose has joined the company as Senior Vice President – Head of Television, according to
Deadline
. In addition to developing new television series, Ambrose will source new comics to be developed as TV and movie properties, according to the report. Ambrose will report to BOOM! President of Development Stephen Christy.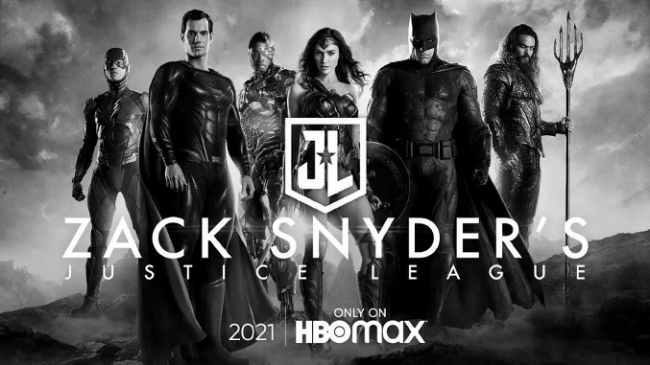 HBO Max has released a trailer for the Zack Snyder cut of
Justice League
, which will be released on the streamer next year (see "
The Snyder Cut on HBO Max
"), during DC FanDome.