Movies are getting back on track after COVID-19 threw their schedules for a loop, but now, they are relatively back in production mode and it's time for another round-up!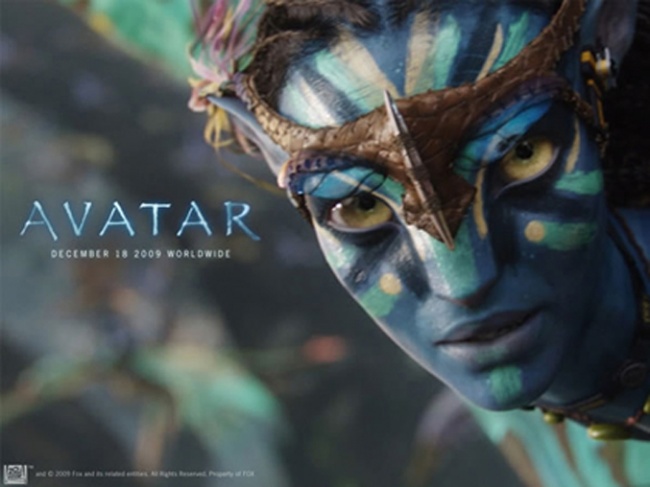 James Cameron recently declared that
Avatar 2
is finally "100 percent complete" according to
EW
. He also went on to say that
Avatar 3
is mostly complete as well. Both of these movies are scheduled to hit theaters two years apart in 2022 (see "
Best in Shows--Q4 2022
") and then in 2024 (see "
Best in Shows - Q4 2024
").
Marvel Studios and Sony Pictures revealed that Jaime Foxx will be returning to the Spider-Man movie franchise according to THR. Foxx is in final talks reprise his role of Electro in the upcoming film which had recently been rescheduled to takeover Avatar 2's slot in 2021 (see "Best in Shows Q4 2021").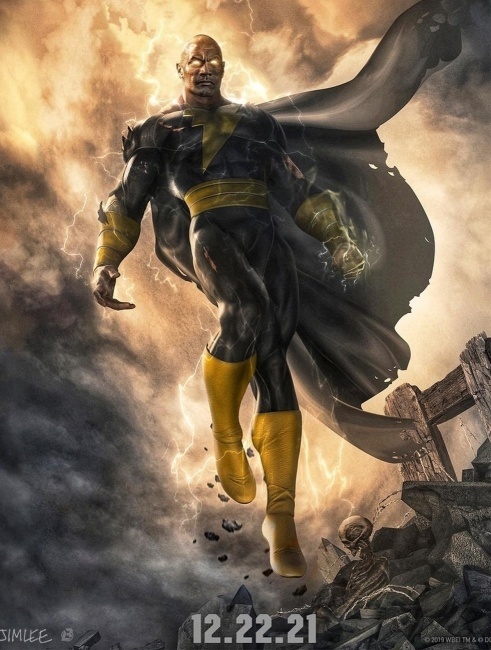 In other casting news, Aldis Hodge has been tapped to play Hawkman in the upcoming
Black Adam
movie according to
EW
. The
Black Adam
movie stars Dwayne "The Rock" Johnson is scheduled to release in December 21, 2021 (see "
The Rock's 'Black Adam' Gets Date
")
Adrian Tomine's Killing and Dying has been adapted to film as Les Olympiades, and is being shot near Paris by French director Jacques Audiard according to Variety. The adaptation has written by Lea Mysius and Celine Sciamma, who won a Best Screenplay award at Cannes in 2019 for Portrait of a Young Lady on Fire. Tomine recently penned The Loneliness of the Long-Distance Cartoonist (see "Drawn and Quarterly Announces New Titles For 2020").
Warner Bros. has acquired the rights to Studio 8's
Black
according to
Deadline
.
Black
is an adaptation of the
Black Mask
comic series by Kwanza Osajyefo and Tim Smith 3 where only black people have superpowers. This project of adapting the comic to film was handed over to Studio 8 back in 2018 (see "
Black Mask Studios' 'BLACK' to Be Adapted for Film
").
The Space Shuttle Almanac's crew chart has revealed Tom Cruise and Doug Liman are headed to space on Space X's Dragon in 2021 as tourists according to Deadline. Cruise recently teamed up with Elon Musk for NASA's first narrative film, and Cruise's 2021 space odyssey is likely the first filming run. After all, the best way to avoid COVID-19 messing with production schedules is to not film on Earth in the first place!