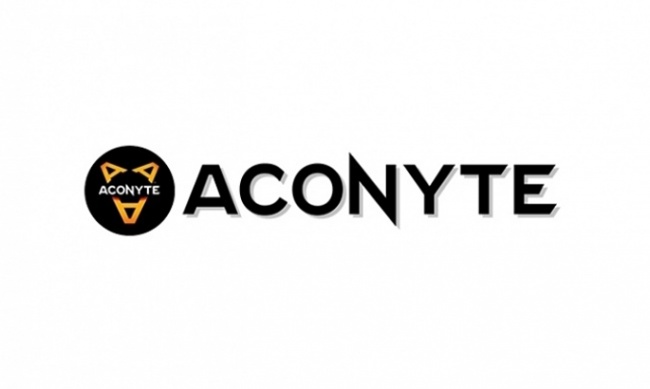 Asmodee Entertainment's Aconyte will collaborate with FryxGames to create a new series of novels set in the world of
Terraforming Mars
.
Terraforming Mars has been a top-selling board game since its release in 2016 (see "Stronghold Games Takes on The Red Planet"), but now, the stories and setting will be novelized and the books made available in 25 languages. Aconyte publisher Marc Gascoigne said the following about the prospective novel series:
"We're big fans of the Terraforming Mars games, and we're looking forward to telling epic tales of science fiction exploration and adventure in this exciting setting. We may have our problems down here on Earth, but these novels will provide a much needed escape to a different world."
Thematically, the novels will address the underlying spirit of optimism and scientific progress experienced in the setting as colonists try to settle the Red Planet. The first novels are expected to hit retail in summer of 2021, and several volumes are planned beyond that point.
Aconyte also released its first Marvel novel titles this Fall (see "Aconyte Unveils First Marvel Novel Titles").