Thanksgiving is around the corner, and Hollywood is pushing out its last press releases before Turkey Day. It's time for another round-up!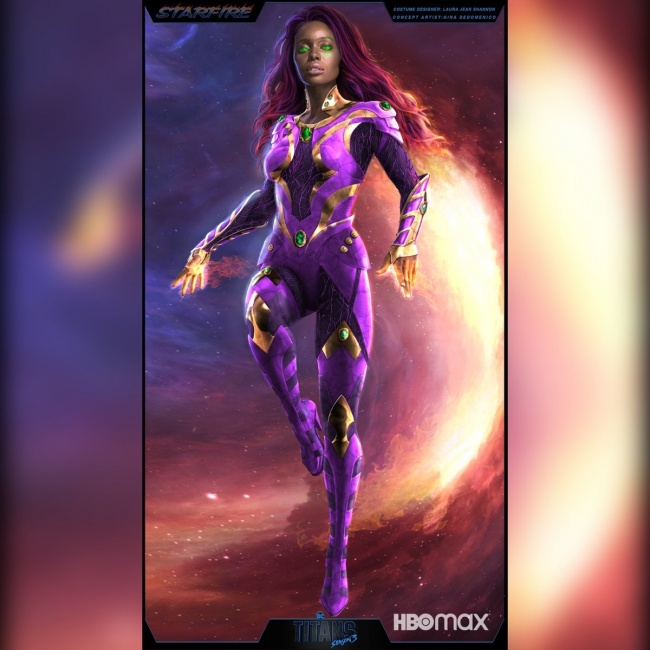 After two seasons on HBO Max's
Titans
, Starfire is getting a brand-new super suit which was revealed on the show's Twitter account. Starfire, played by Anna Diop, usually went into battle with whatever she was wearing at the time in the first two seasons. But now, in S3 (see "
'Titans' S3
"), she has finally been handed worthy crime-fighting threads.
Jeopardy! Champion Ken Jennings has been named the interim host of the popular quiz show according to THR. He will be the first of a series of guest hosts, starting January 11, to help maitain clue-giving duties after the passing of Alex Trebeck (see "Alex Trebeck Passes Away").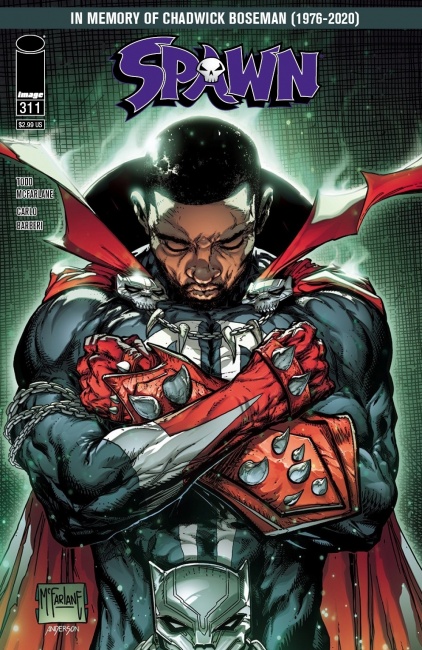 Marvel Studios will start shooting a sequel to Black Panther according to
THR
. The sequel will begin production in March, and they have added Tenoch Huerta to the cast. The sequel was unexpectedly put aside after the death of its star Chadwick Boseman (see "
Todd McFarlane Honors Chadwick Boseman on Variant Cover of 'Spawn' #311
").
The Tiny Toons are returning to TV through HBO Max in a series dubbed Tiny Toons Looniversity according to THR. Babs, Buster, and the gang had a successful three season run about thirty years ago, and they are headed to streaming in a series produced by Steven Spielberg, who recently brought back Animaniacs as well (see "New 'Animaniacs' Trailer").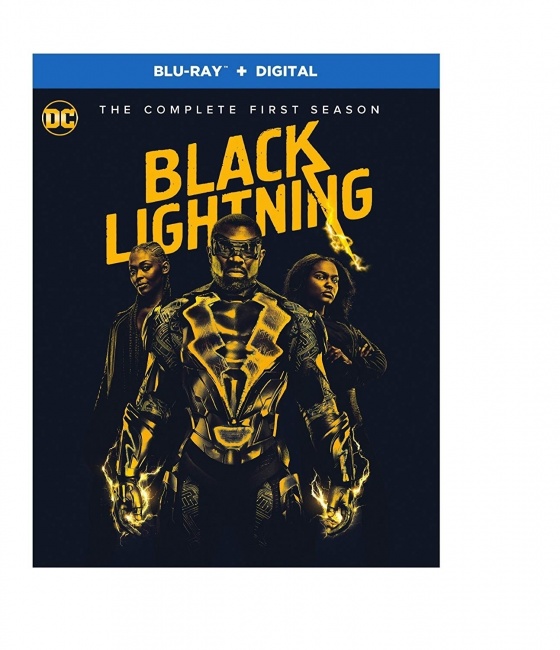 The CW will be ending
Black Lighting
after S4 according to
EW
. The cancellation was announced a few days after The CW and Warner Bros. TV revealed that S4 would contain a backdoor spin-off for a Painkiller series. The final season is set to begin on February 8 (see "
CW Premiere dates
").
Marvel Studios has added new writers to
Deadpool 3
according to
Deadline
. The new movie, starring Ryan Reynolds, will be written by
Bob's Burgers
veterans Wendy Molyneux and Lizzie Molyneux-Loeglin. This will be the first appearance of Deadpool on the big screen since
Deadpool 2
returned to theaters for a PG-13 cut in 2018 (see "
Teaser for PG-13 'Deadpool 2'
").