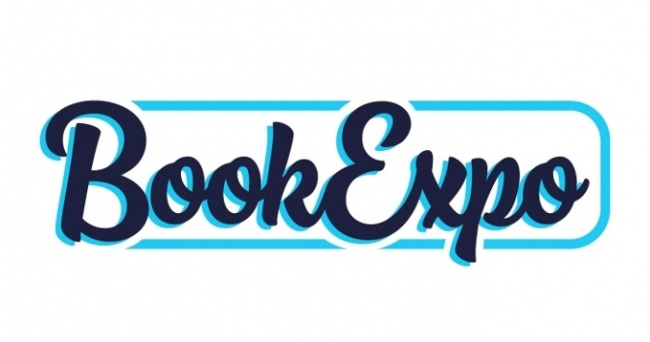 In a sign that the trade show landscape has been permanently altered by Covid, ReedPop has "retired" BookExpo, BookCon, and UnBound "in their current formats," the company announced. The 2021 events have been canceled, and ReedPop plans to "rebuild" the events at a future date in a new format. BookExpo was canceled this year as Covid raged in New York in April and May (see "
BookExpo Canceled
").
This is the first of the major 2021 summer shows in the comics and games business to be canceled. "Planning an in-person event for 2021 is unfortunately not possible based on the current environment," Martin wrote.
ReedPop has been toying with the format of BookExpo for years, adding a consumer show as the trade portion of the event, which was organized in 1947 by the American Booksellers Association and sold to Reed in 1995, declined in importance due to the rise of chains and the dominance of Amazon. Reedpop acknowledged that it was already looking at the show before Covid. "The COVID-19 pandemic arrived at a time in the life cycle of BookExpo where we were already examining restructuring our events to best meet our community's needs," ReedPop Event Director Jenny Martin said in a message to attendees posted on social media.
Future events will incorporate both in-person and virtual offerings, and will be developed in consultation with publishers, booksellers, and other partners, the company said in its announcement. ReedPop parent Reed Exhibitions has a global footprint in the book category; it operates the London Book Fair, Livre Paris, and Bienal Internacional do Livro de São Paulo.