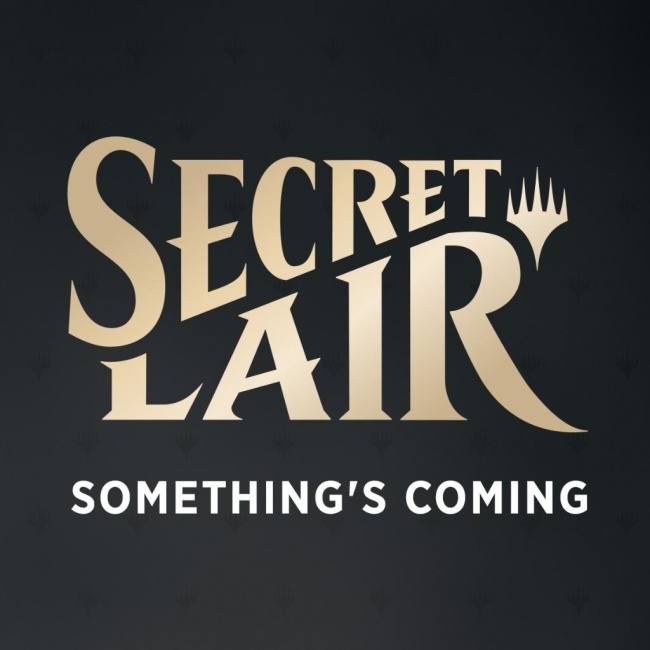 Wizards of the Coast teased
Secret Lair Drop Series
products for 2021 into 2022 on their Twitch Channel.
WotC is already planning out their Secret Lair drops for the 2021. Next year, they will be continuing the Secret Lair Drop Artist Series that was first revealed in the most recent Superdrop with Bob Ross art lands and the Seb McKinnon drop (see "'Magic: The Gathering' 'Secret Lair: Secretversary' Superdrop Features a Set with Bob Ross Art Lands "). The future artist drops for 2021 includes a set dedicated to the work of Eisner-award winning Saga artist Fiona Staples (see " 'Saga' Stands Out at the 2017 Eisners 'Saga'") and longtime Magic-artist Johannes Voss. In 2022, they plan to do a set with Kaja and Phil Foglio, and WotC previewed an artist sketch for what is presumably either the Goblin Grenade or Goblin Bombardment artwork.
WotC also announced Ultimate Edition 2 for 2021 (see "Finally! A 'Magic: The Gathering' 'Secret Lair' for Retailers"). It contains the new Zendikar Rising pathway lands with new artwork. WotC mentioned that stores will receive more of these than the first Ultimate Edition, and will also be less expensive cost-wise.