Z2 Comics has added a new Senior Editor, General Counsel and CFO, and design and marketing staff as it prepares to more than double its output in 2021, the company announced today. The expansion comes less than a year after the announcement of four hires last summer, including two VPs (see "Z2 Hires Four, Including Two VPs").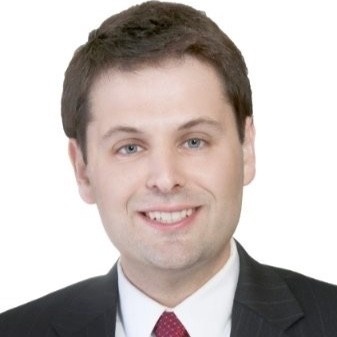 At the executive level, Z2 has added Kevin Meek as Chief Financial Officer and General Counsel. Meek has been a corporate attorney at Robins Kaplan LLP, specializing in entertainment, transactions, and corporate restructuring, and at Danning, Gill, Diamond & Kollitz, LLP.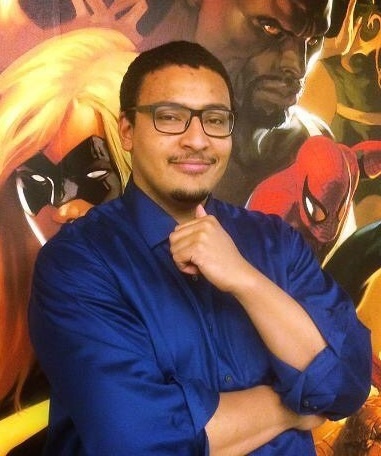 Z2 expanded its editorial staff, hiring Chris Robinson as Senior Editor. Robinson comes to Z2 from Marvel, where he edited Ta-Nehisi Coates'
Black Panther
, Jonathan Hickman's
X-Men
, Marvel's
Grand Design
graphic novels, and the expansion of
Marvel's Voices
. He joins Senior Editor Rantz Hoseley, who was announced in the batch last summer.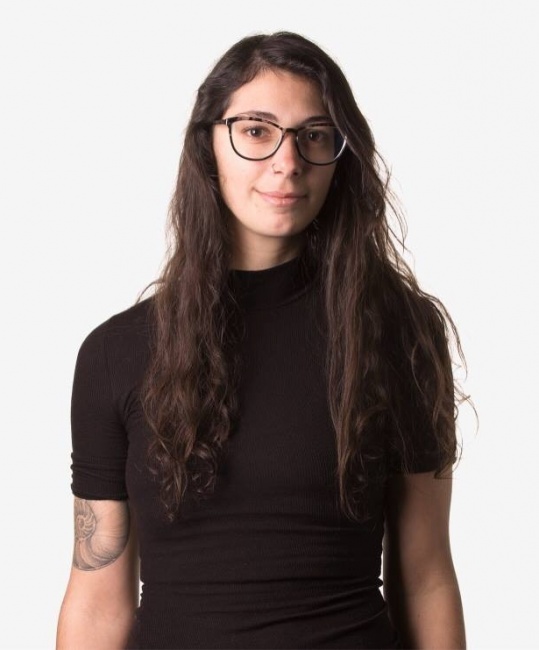 Z2 also added two new faces to its design team. Courtney Menard has been hired as Director of Production Design, focusing on the production value of each book project. She was Programming Coordinator and Co-Curator of the Comic Arts Brooklyn Festival for two years, and worked as a print shop technician at the School of Visual Arts.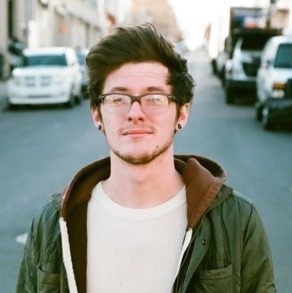 Tyler Boss, who's been doing freelance design work for Z2 for the past six years, has been brought inside as Design Director, a full time position.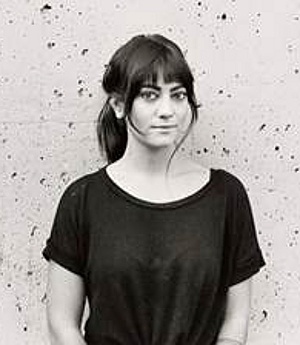 And Rebecca Cicione came to Z2 last summer as Senior Digital Marketing Associate, after time on the festival marketing team at Danny Wimmer Presents. Anthony Lauletta, announced as Z2's Vice President of Digital Strategy last summer, also came over from event company Danny Wimmer Presents.