Geek showbiz news has been pouring in the last few days, and we round it up here.

Cartoon Network is developing a new Teen Titans Go! spinoff series titled Teen Titans Go! The Night Begins to Shine, according to Kidscreen. Five years of the Teen Titans Go! animated series were aired, beginning in 2018. Feature Teen Titans GO! To The Movies was released theatrically in 2018 (see "'Teen Titans Go!' Teaser Trailer").

Supergirl will be a featured character in the upcoming Flash movie; Young and the Restless star Sasha Calle has been cast in the role, according to The Hollywood Reporter. Andy Muschietti is directing, with Ezra Miller as The Flash, and both Michael Keaton and Ben Affleck playing different versions of Batman. The film is scheduled for release June 3, 2022 (see "DC Movie Shuffle").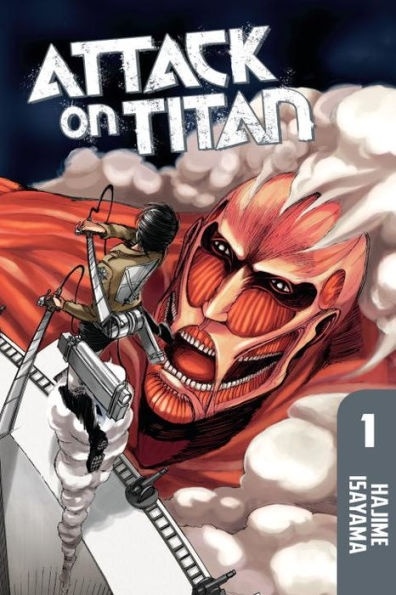 Anime series
Attack on Titan
is gaining new fans via streaming, topping the TV Time chart of binge shows recent weeks, according to
Media Play News
. TV Time, a TV viewership tracking app defines a binge session as when four or more episodes are watched in the app in a given day. Sales of the manga had fallen off dramatically since the peak, but once again hit the BookScan Top 20 beginning in December (see "
December 2020 NPD BookScan – Top 20 Adult Graphic Novels
"). The manga series will end this year (see "'
Attack on Titan' Manga to End
").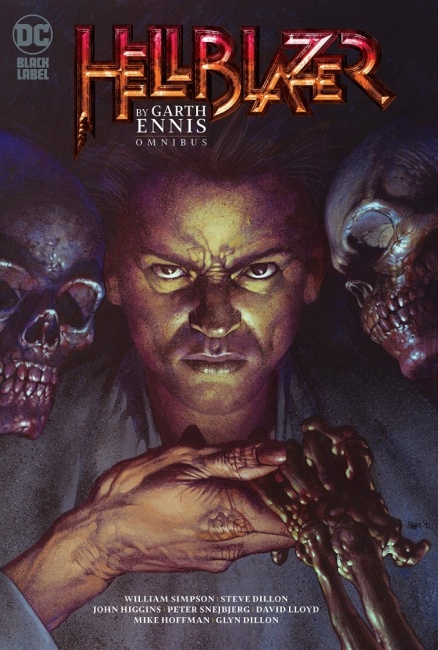 HBO Max is in early development on a
Constantine
series, according to
Variety
, citing "sources." The new series would tie to the planned HBO Max
Justice League Dark
series from J.J. Abrams (see "
J.J. Abrams To Make 'Justice League Dark' Series
"), according to the report. The character was last seen in a digital animated series, and as a series regular in
Legends
after the cancellation of the live action series (see "
'Constantine' Returns to Prime Time
").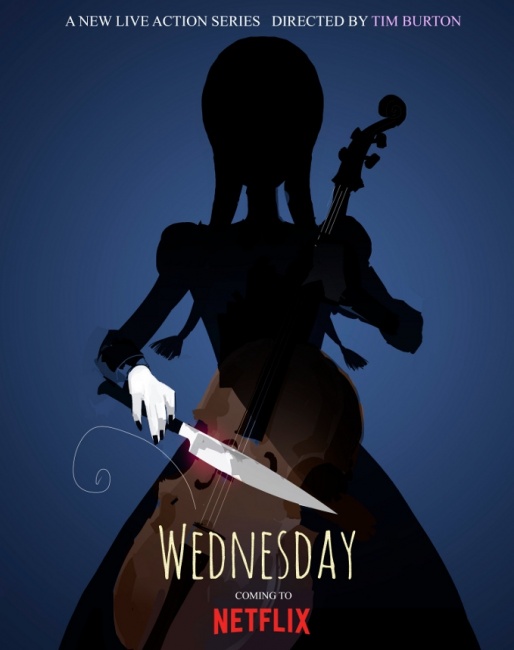 Netflix has ordered eight episodes of a new live-action coming-of-age series, directed by Tim Burton, featuring Wednesday from
The Addams Family
, the company announced. We first reported on a new series tied to
The Addams Family
with Burton involved last fall (see "
Tim Burton Reboots 'Addams Family
'").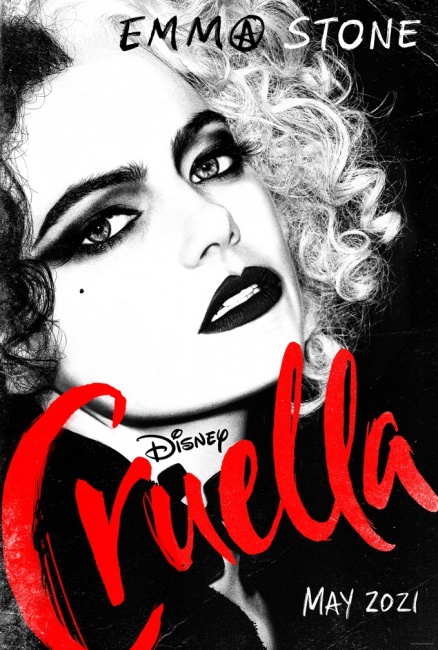 Disney has released a trailer for
Cruella
, its new take on
101 Dalmations
starring Emma Thompson (see "
Thompson in 'Cruella'
"). The film is planned for release May 28.