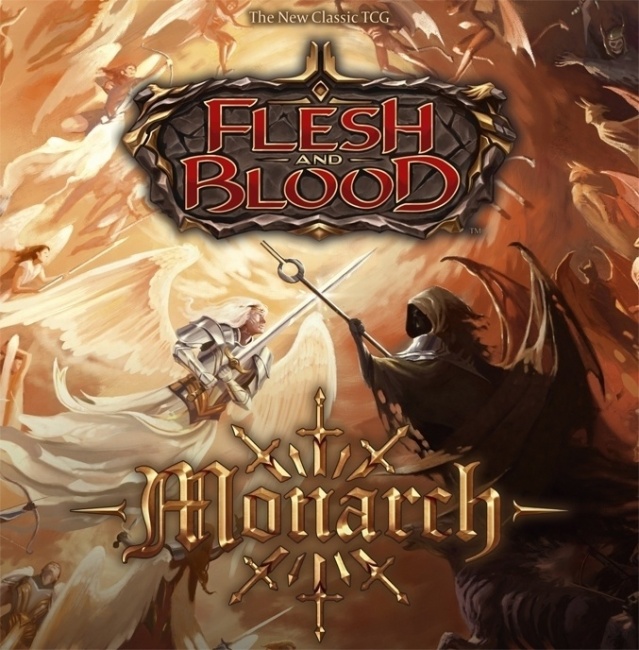 TCGplayer released its March data for sealed product prices which revealed some trends that have developed in the TCG collectibles market. The March data shows that there are a few new patterns evolving in the secondary market, particularly with two newcomers to the TCG scene.
Flesh and Blood TCG
and
Digimon CG
are both moving up the charts and claiming more of the top slots.
Flesh and Blood TCG: Monarch 1st Edition
presales are apparently going well as the product grabbed the #11 slot in March.
Monarch 1st Edition
booster boxes are up 38% in value from the beginning of March to the end of March ($296.99 to $409.34).
Older Flesh and Blood releases also claimed the #23 and #24 spots on the March chart. Booster boxes of Crucible of War 1st Edition are now going for a whopping $942.31 which is up from the $116.88 they were selling for at the beginning of December (see "TCGplayer Top 25 Sealed TCG Products - March 2021"). That is a 706% increase in value over the course of only four months!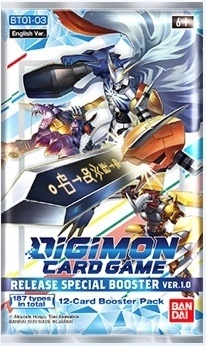 Digimon CG
also rose on the Top 25 list by grabbing the #7 and #12 slots in March with their first two sets. Digimon CG first arrived on the charts in February with
Release Special Booster Ver1.0 Booster Box
at the #10 slot (see "
TCGplayer Top 25 Sealed TCG Products - February 2021
"), and this product is now holding the #12 slot for March.
Release Special Booster Ver 1.5 Booster Box
debuted at the #20 slot in February, and then jumped up to claim the #7 slot in March. There is no denying that sales of
Digimon CG
boxes are heating up.
The usual suspects, Pokemon TCG, Yu-Gi-Oh! TCG, and Magic: The Gathering, all held top spots on the chart in March. Time Spiral Remastered helped Magic reclaim the #1 slot that it had briefly lost to Pokemon TCG (see "Lackluster 'Magic: The Gathering' Standard Sales Give 'Pokemon TCG' a Big Win in February"), and its Strixhaven: School of Mages products are also doing well in presales. Pokemon TCG is still blazing hot, garnering five of the top ten slots, and Yu-Gi-Oh! Ghost From the Past Box Display 1st Edition went from #8 in February to #4 in March.