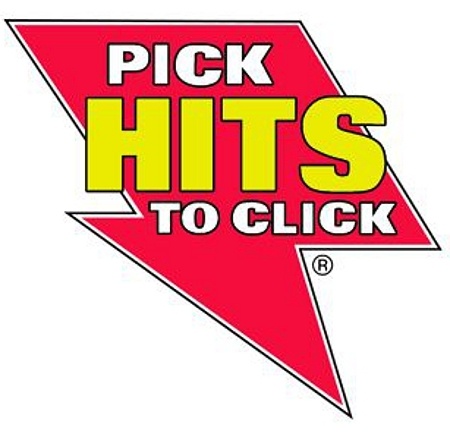 Manga is on fire, with sales of the top titles tripling over the previous year in March (at least in the book channel, see "
Pro: March 2021 NPD BookScan with Actual Sales
"). Last month, we started combing manga titles coming up for preorder to find the new titles with the best shot at success (see "
Manga Pick Hits: March 2021
"), and we're continuing with a new batch; here are our picks for the manga up for preorder this month that are likely to be making a splash this summer.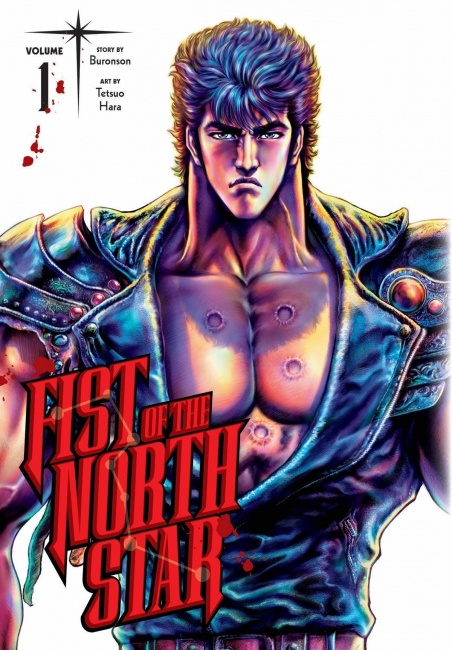 Fist of the North Star Vol. 1 HC
Publisher: VIZ Media
Release Date: June 16, 2021
Price: $19.99
Creator(s): Buronson (writer), Tetsuo Hara (artist)
Format: 306 pgs., B&W, Hardcover
ISBN: 978-1-9747-2156-6
Age Rating: 16+
What It's About:
Kenshiro is the master of a martial art so powerful, he can maim, kill, or even heal someone by touching them. He strides through a post-apocalyptic world, rescuing the innocent and administering tough justice to wrongdoers. This was one of the first manga to be published in English: Viz published the first five volumes in the 1990s, and Raijin Comics issued a color edition in the early 2000s.
Why It's a Pick Hit:
This is a classic manga, with a powerful protagonist and compelling stories, that should find an audience with fans of series such as
Berserk
and
Jojo's Bizarre Adventure,
and the anime is currently available on Crunchyroll.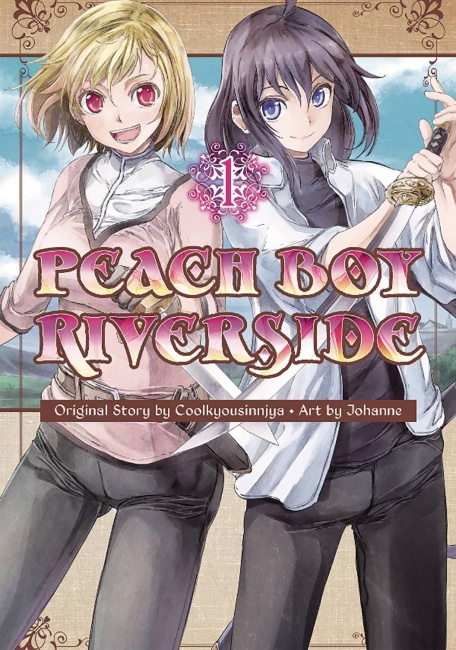 Peach Boy Riverside GN Vol. 1 TP
Publisher: Kodansha Comics
Release Date: June 30, 2021
Price: $12.99
Creator: Coolkyoushinja
Format: 173 pgs., B&W, Trade Paperback
ISBN: 978-1-646-51339-0
Age Rating: 13+
What It's About:
A princess who dreams of escaping her castle and seeing the world gets her wish, but it's complicated: Her kingdom is filled with monsters, and her traveling companion, Momotaro, is a legendary demon-slayer.
Why It's a Pick Hit:
Fantasy stories are hot right now, and this one is based on a Japanese legend (the story of Momotaro, or Peach Boy). The writer and artist, Coolkyoushinja, has already built a fanbase with
Miss Kobayashi's Dragon Maid,
and an anime adaptation is scheduled to launch in Japan in July.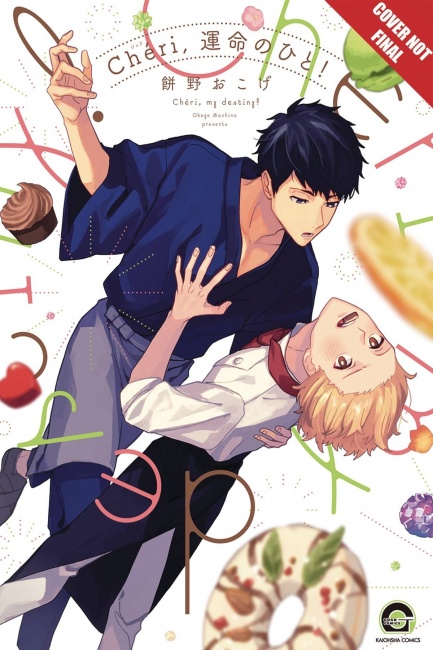 Cheri My Destiny TP
Publisher: Tokyopop
Release Date: July 21, 2021
Price: $12.99
Creator: Okoge Mochino
Format: 160 pgs., B&W, Trade Paperback
ISBN: 978-1-4278-6807-7
Age Rating: 16+
What It's About:
This one-shot yaoi romance stars Kaoru, a French-trained baker who has opened his own patisserie back home in Japan, and Soujirou, who runs the sweet shop down the street. Kaoru is irked that the customers prefer Soujirou's old-fashioned chocolates to his own modern pastries, but when he tries to kindle a confrontation, sparks fly instead.
Why It's a Pick Hit:
Young men and pastries are a classic yaoi combo, and this manga will have a natural appeal to fans of
Antique Bakery
and
What Did You Eat Yesterday?