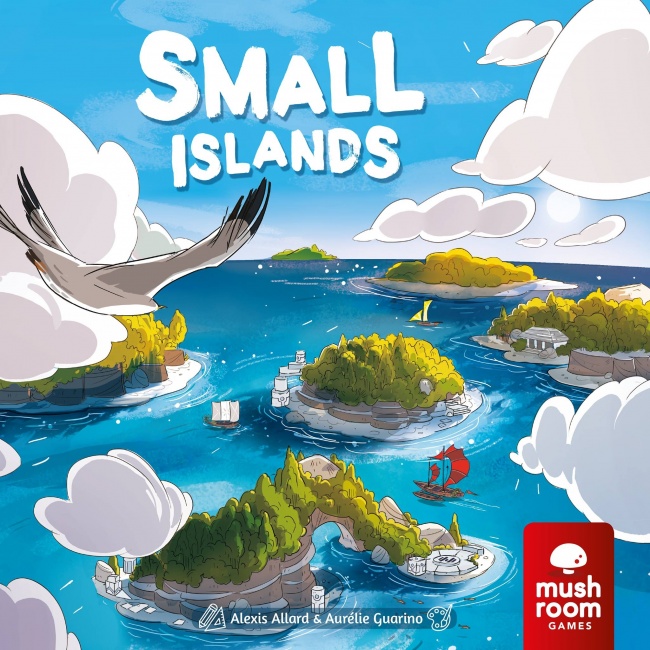 Lucky Duck Games will release Small Islands, by MushrooM Games, into U.S. retail for Q3.
This game was launched in the international market two years ago, and Lucky Duck is giving it a cosmetic overhaul and an updated rules set for the U.S. and world markets. Small Islands is a tile-laying game where players take on the roles of adventurers trying to complete secret Objective cards each round. Their goal is to lay Landscape tiles, place Houses on the islands, and gain Prestige Points toward their Objective. The game lasts a maximum of four rounds, after which, players total up their points and determine a winner.
This game is for one to four players, ages 8 and up, and plays in 30 minutes. It will retail for $34.99.
Lucky Duck Games also revealed Tranquility, a cooperative card game, for release in Q3 (see "All Aboard for 'Tranquility'").