Geek showbiz news keeps rolling in, and it's time for a round-up.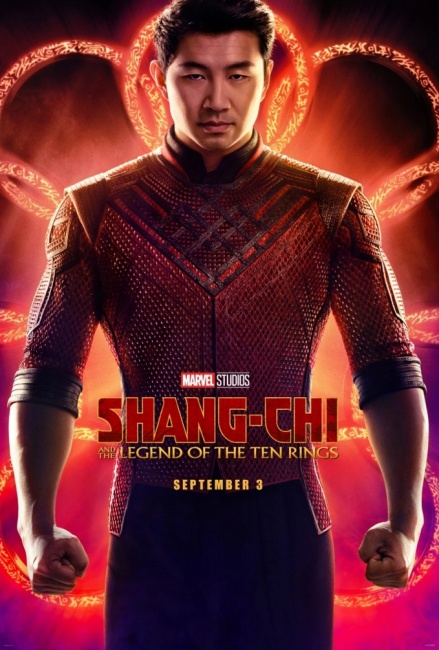 Marvel Studios dropped a new trailer for
Shang-Chi and the Legend of the Ten Rings
(trailer below). This long-awaited Marvel movie is the first to feature an Asian actor in the lead role. It is set to come out in theaters on September 3 after being moved around the schedule a few times due to COVID-19 concerns (see "
Three Marvel Movies Rescheduled
").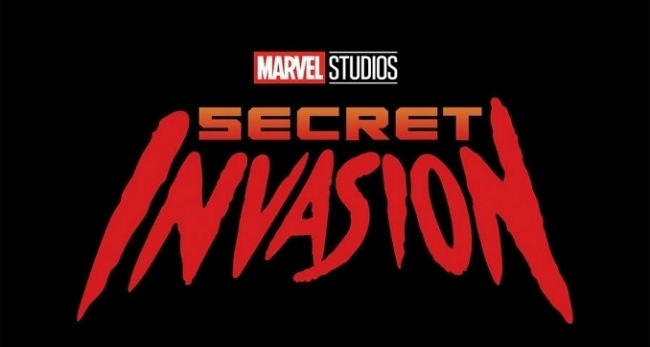 Olivia Colman is in talks to join the
Secret Invasion
series, according to
The Hollywood Reporter
, and that Emilia Clarke is in final negotiations to join the series as well, according to
Variety
. They would join Samuel L. Jackson, who is already set to reprise his role as Nick Fury in the series (see "
'Secret Invasion'
").
Sony Animation added three directors to the upcoming sequel to
Spider-Man: Into the
Spider-Verse
according to
Variety
: Joaquim Dos Santos (
Legend of Korra, Avatar: The Last Airbender, Justice League Unlimited
), Kemp Powers (who co-directed
Soul
and wrote
One Night in Miami
), and Justin K. Thompson (production designer on the first film). Netflix acquired the streaming rights for this animated feature earlier this month (see "
Netflix Gets 'Spider-Man'; Trailers for 'Loki', 'Jupiter's Legacy'
").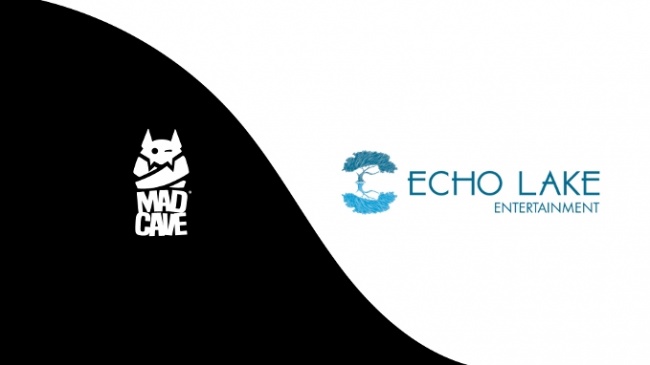 Mad Cave Studios has signed with Echo Lake Entertainment to represent its IP for film and TV adaptations. Echo Lake is the company responsible for Hulu's
The Great
and also produced
All The Bright Places
recently for Netflix. Mad Cave Studios will be one of FCBD 2021's Silver Sponsors (see "
FCBD 2021 Silver Sponsor Titles
").
Focus Features is shooting a new
Downton Abbey
movie, according to
Variety
. The new movie will feature the original cast; it's scheduled to release on December 22, 2021 (see "
Best in Shows – Q4 2021
"). Rather Dashing Games will be releasing
Downton Abbey:
Captured Moments
on June 16 (see "
Rather Dashing Games Licenses 'Downton Abbey'
").
Warner Bros. and DC's
The Flash
began filming on April 19. The new logo for the movie was also revealed via Warner's Twitter account (below). Supergirl and two different versions of Batman are scheduled to make appearances in this new Flash movie (see "
'Supergirl in 'Flash' Movie
").