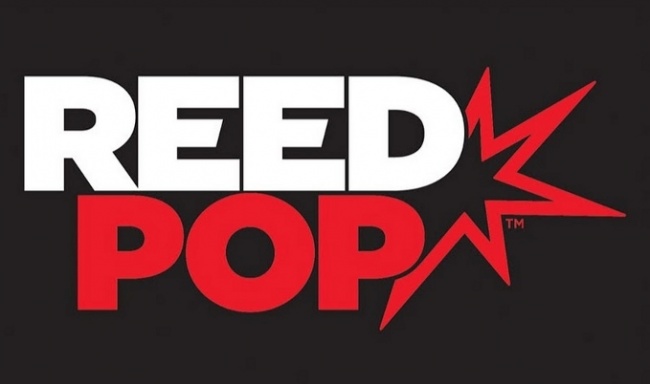 ReedPop has re-affirmed its intentions to hold its Fall shows in 2022, and announced its safety plans, for its comic shows at least, including limiting attendance. Other planned safety protocols include requiring approved face coverings at all times, temperature screening on entry, increased sanitization and cleaning, enforced social distancing, and "a firm no handshakes, no high-fives, no hugs policy."
ReedPop appears confident that its Fall shows will be held, but has thrown in the towel on two shows scheduled for this summer and converted them to virtual: Pax East, scheduled for June, and CrunchyRoll Expo, scheduled for August. As recently as February, when ReedPop President Lance Fensterman laid out the company's plans for 2021, there was hope that those shows would go off as planned (see "
ReedPop Prez Lays Out Plans for PAX, Comic Con Events
"). Dates for Florida SuperCon have now been set in September.
Here are the ReedPop shows planned for the rest of 2021 and their current status:
PAX East. June 3-6, 2021 – now virtual
CrunchyRoll Expo. August 6-8, 2021 – now virtual
PAX West. September 3-6, 2021 in Seattle, WA
Florida SuperCon, now scheduled for September 10-12 in Miami, FL
New York Comic Con. October 7-10, 2021 in New York, NY
Emerald City Comic Con. December 2-5, 2021 in Seattle, WA
C2E2. December 10-12 in Chicago, IL
Pax Unplugged. December 10-12 in Philadelphia, PA
Emerald City Comic Con and C2E2, both normally spring shows, were rescheduled to December (see "ReedPop Reschedules Two Major Shows Planned for March 2021").