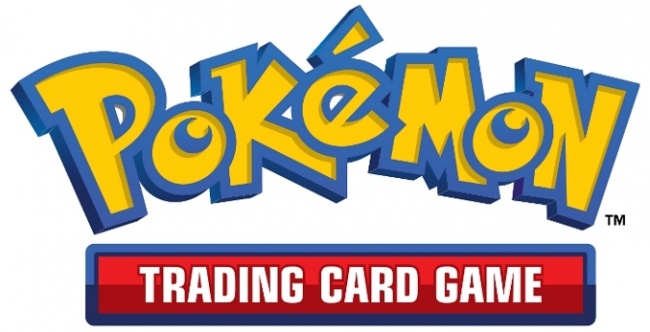 Walmart and Target stores have removed
Pokemon TCG
and sports card products from their shelves, apparently in unison. We visited stores from both chains on Thursday, May 13, and found displays empty of those products, although
Magic: The Gathering
and
Yu-Gi-Oh! TCG
products were still available.
Target had signs at the front of the store and on the empty display area explaining the move. "To ensure the safety of our guests and team members, effective May 14, MLB, NFL, NBA and
Pokemon
Trading Cards (sic) will no longer be sold in stores until further notice," the signs said.
Walmart did not display signage at the store we visited, but in some stores had posted signs alerting merchandisers not to stock any sports card or
Pokemon TCG
products, explaining that sales were suspended "due to inappropriate customer behavior and increased demand."
An incident in Wisconsin last Friday may have helped convince the chains to make the move. A 35-year old man was being assaulted by four men ages 23 to 35 in a Target parking lot in Brookfield, Wisconsin in a dispute over trading cards when he pulled a gun, for which he had a concealed carry permit, and scared them off, according to a report by local ABC affiliate
WISN
. The men were located by police in the surrounding area and taken into custody.
The frenzy surrounding
Pokemon
and sports cards has been increasing on the crazy scale since February, when we reported that chain store pickers had placed a tracking tile on a merchandiser's vehicle to enable them to arrive at the store as shelves were being restocked (see "
Chain Store Pickers Used Tracking Tile on Merchandiser's Vehicle
").
Now the big question is, "where will the inventory go?" Will the product in stores and in the pipeline go to the dot-coms associated with the chains, to other chains, or to hobby game stores? Stay tuned.
Click Gallery below for display photos!