In a wild Merger Monday for media companies, news broke that Amazon is in talks to acquire MGM, as AT&T and Discovery made a formal announcement about the WarnerMedia-Discovery merger and new details were revealed.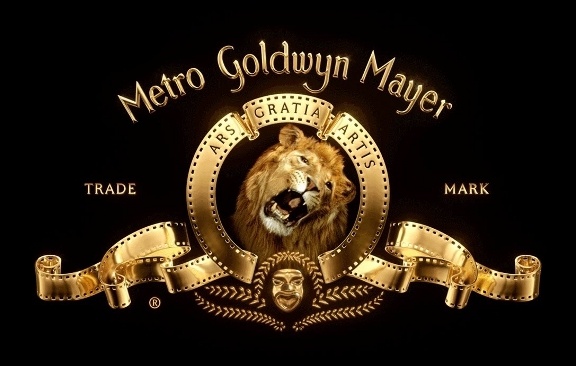 Amazon is reportedly in talks to acquire MGM for around $9 billion, according to
Variety
. The studio has been looking for a buyer since late last year. If the sale goes through, Amazon would gain control over a number of geek franchises, including
James Bond, Hobbit, RoboCop, Stargate, Vikings
, and
Handmaid's Tale
.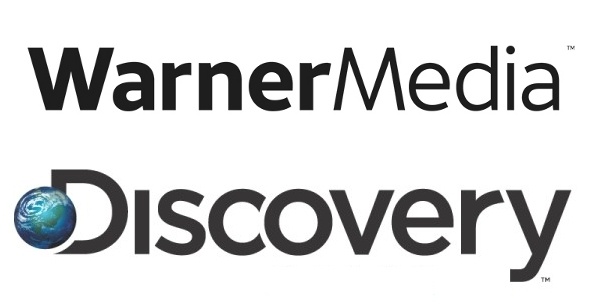 AT&T and Discover Inc. formally announced that they have reached a definitive agreement to merge WarnerMedia and Discover into a stand-alone, publicly traded company. News of the deal first broke on Sunday (see "
WarnerMedia, Discover Merger Talks
").
Two new bits of info came out on Monday. First, in a statement that should send a chill down the spines of WarnerMedia (and Discover) employees, the merged company plans "$3 billion in expected cost synergies," which we translate as staff cuts. WarnerMedia was already put through a number of downsizings under CEO Jason Kilar, which seemed to have a disproportionate impact on comic publisher and font of many of WarnerMedia's most successful movies and TV shows DC (see "
WarnerMedia Layoffs Hit DC Again
").
Second, WarnerMedia CEO Jason Kilar, who was originally reported to be staying with the merged companies (although Discovery CEO David Zaslav will be CEO), is now reported to be negotiating an exit, according to
The New York Times
. Kilar had been CEO of WarnerMedia for a little over a year (see "
Streamer Vet Takes Over as CEO of WarnerMedia
"). In addition to his staff cuts, Kilar's tenure was notable for his rapid pivot toward streaming, including releasing all of the company's feature films on HBO Max day and date with their theatrical release. He was reportedly unaware of the merger talks until recently.