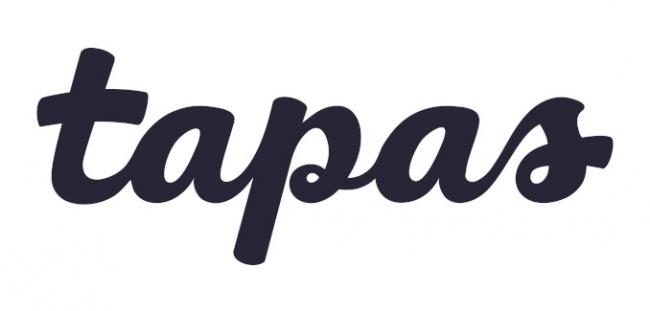 Former Marvel Comics and Z2 Comics editor Chris Robinson has moved to webtoon platform Tapas, where he will take the newly created position of Exclusives Partnership Manager. In that role, he'll develop relationships with creators and content for the platform.
"As an experienced comic editor, he will support our talented, diverse community and help them share their stories with our growing audience, as well as further their career as up and coming creators," Tapas Community Manager Isabell Castro said of the hire.
Robinson comes to the platform from Z2 Comics, where he was Senior Editor (see "
Z2 Adds Senior Editor
"). Before his stint at Z2, Robinson spent five years as Assistant Editor at Marvel.
Tapas, which was recently acquired by Kakao Entertainment (see "
Tapas Is Suddenly the Main Course
"), has been on a hiring tear, beefing up its content operation with a new Chief Content Officer, Senior Director of Publisher Relations, and Editor in Chief, all formerly at DC Comics (see "
Tapas Hires Editor in Chief
").