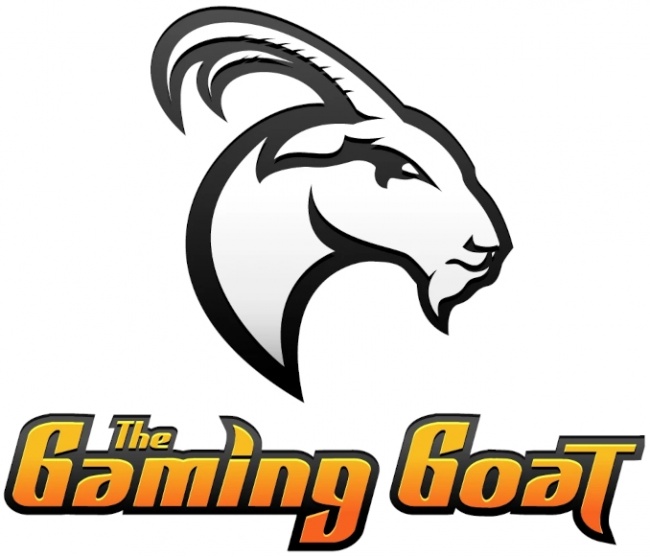 Jeff Bergren, President of The Gaming Goat retail chain and franchise operation (which also has a game publishing division, TGG Games), was expelled from Gen Con, the convention announced and Bergren confirmed in a Facebook post. The move was taken after a number of allegations of bad behavior by Bergren were posted to the
Gen Con blog
, including the allegation that a Kickstarter by the company's publishing division included a product cover with symbols associated with white supremacy.
"Jeff Bergen [sic] will not be attending Gen Con," the organizers said in their
blog post
. "We appreciate those who have provided information regarding this situation… We take our Anti-harassment policies seriously, but we do not discuss the results of our decision making with the public for the safety of all involved." Bergren's companies were allowed to exhibit at the show.
The Kickstarter (which is currently live) was for a game called
Tournament Fishing
, and the image was for a frog showing what appeared to be the OK symbol. The OK symbol can be used as a symbol of white supremacy (see
here
the explanation by the Anti-Defamation League), and comic character Pepe the Frog was appropriated as a white supremacist meme, with creator Matt Furie fighting back in the courts (see "
InfoWars Pays Matt Furie
"). The image was removed from the Kickstarter, and Bergren posted photo references to Facebook that appear to depict actual frogs with the same positioning of their digits. Executives from The Gaming Goat did not respond to requests for comment.
The move is the first public ejection of a major industry figure by Gen Con since it expelled Iello COO and GAMA President Stephan Brissaud in 2018 after a confrontation between Brissaud and a convention security guard (see "
Iello COO, GAMA President Expelled from Gen Con
," and "
Police Report Filed on Gen Con Incident
").
Other industry players have also taken action, including Boardgame Geek, which
announced
that Bergren's account has been locked and that it would no longer accept advertising from The Gaming Goat or TGG Games.
[Note: Gen Con referred to "Jeff Bergen," but the Facebook and Twitter accounts that appear to belong to The Gaming Goat CEO are for "Jeff Bergren." We've used the "Bergren" spelling throughout.]