VIZ Media announced 10 new manga at its New York Comic Con panel on Saturday, ranging from followups to established series to new manga about gender transition, a samurai on the lam, and a food truck in a post-apocalyptic world. All are scheduled for Summer 2022 release.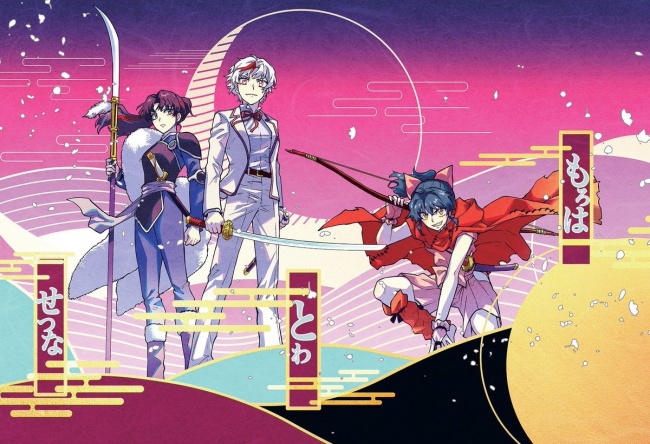 Yashahime: Princess Half-Demon,
by Takashi Shiina: This sequel to Rumiko Takahashi's
Inuyasha
is adapted from the anime, which is currently available in English and running on Toonami (see "
Toonami Anime Line-Up
"). It focuses on the children of the
Inuyasha
characters Sesshomaru and Rin and Inuyasha and Kagome Higuarashi.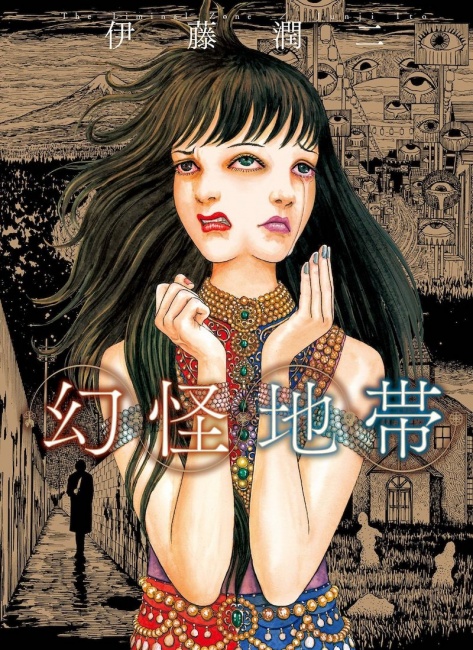 The Liminal Zone,
by Junji Ito: The master of uncanny Japanese horror is back with a collection of four short stories that bring unspeakable horror to everyday situations. While some of Viz's collections have been of Ito's early work, this book is a new collection that came out earlier this year in Japan. If you can't wait till next summer, Ito's
Deserter
is due out in December (see "
Manga Pick Hits: December 2021
").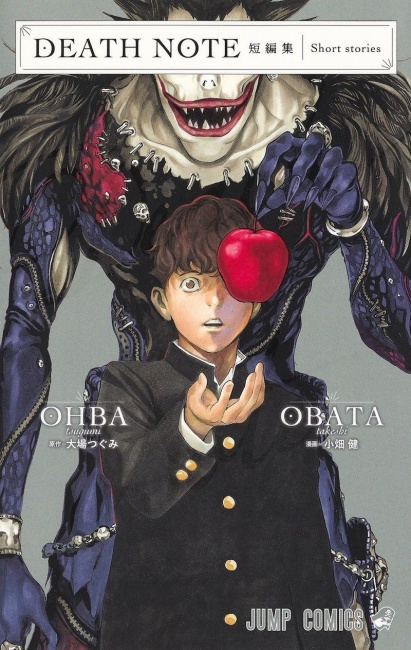 Death Note Short Stories,
by Tsugumi Ohba and Takeshi Obata: The short manga in this collection range from early one-shots and four-panel gag comics to the most recent story of the Death Note, in which the latest recipient decides to sell it online and the purchaser is none other than President Trump. The story shows Ohba and Obata haven't lost their touch, and if you're betting on who will come out on top on any deal that involves Trump and Ryuk, put your money on the Shinigami. (That story is available digitally in English on Viz's Shonen Jump app.)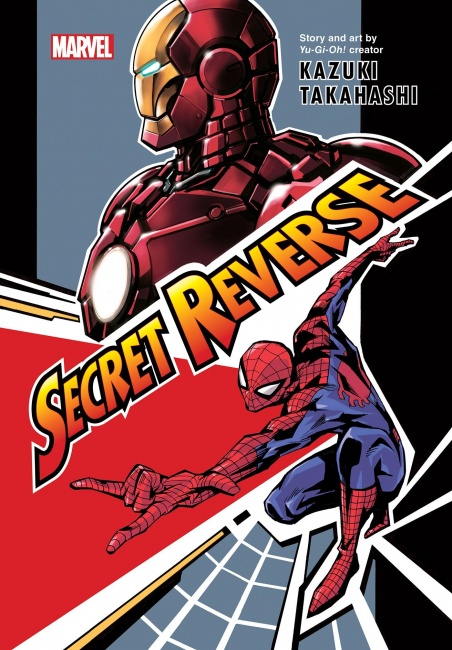 Secret Reverse,
by Kazuki Takahashi: This is the latest title to come out of the Marvel-VIZ agreement (see "
Marvel and VIZ Team Up for 'Marvel Meow' and 'Deadpool: Samurai'
"), which brings Japanese manga featuring Marvel characters to American readers. In
Secret Reverse,
by
Yu-Gi-Oh!
creator Kazuki Takahashi, Iron Man and Spider-Man go to Japan to face off with an evil game kingpin.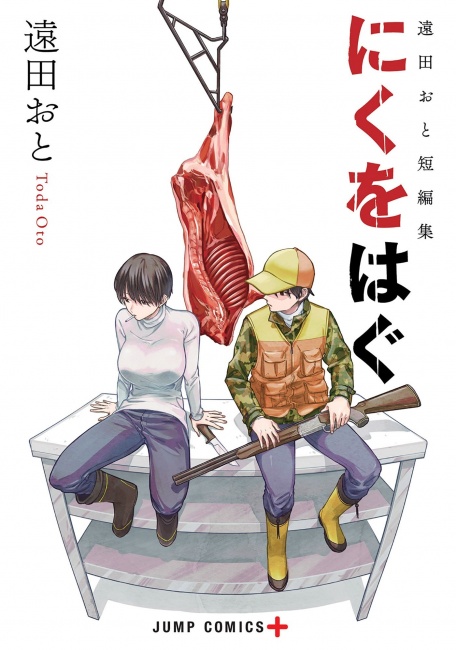 To Strip the Flesh,
by Oto Toda: This one-shot manga contains six short stories about a character who is transitioning and finding acceptance from the people around him; it may appeal to fans of similar manga such as Kodansha's
Boys Run the Riot.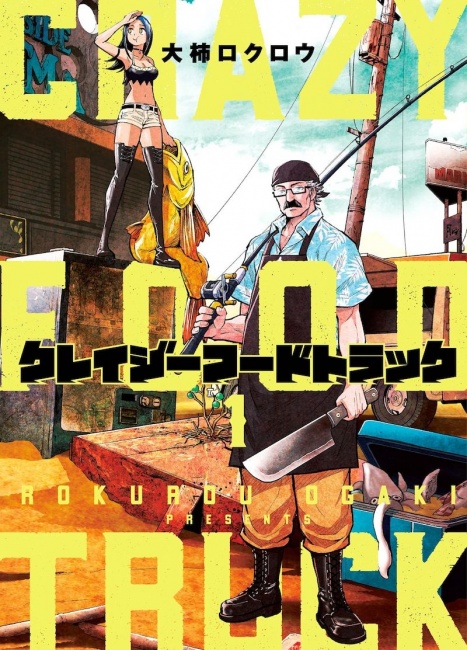 Crazy Food Truck,
by Rokurou Ogaki: This post-apocalyptic horror-comedy-action series features a loner who runs a food truck in a world that's now a sand-covered desert, the naked and ravenous woman he finds sleeping in that sand, and the armed militia that are chasing her, for reasons that aren't entirely clear.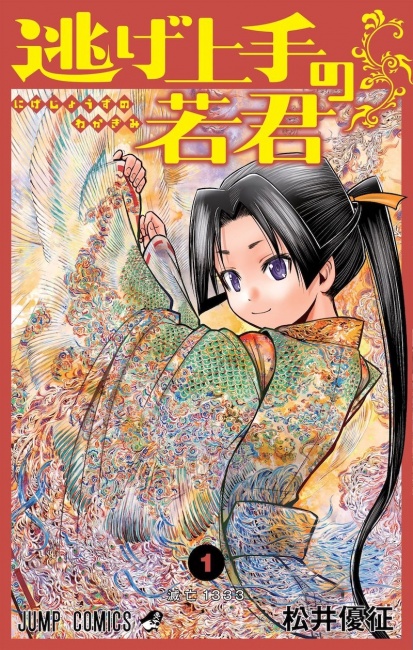 The Elusive Samurai,
by Yusei Matsui: The creator of
Assassination Classroom
is back with a new story set in the samurai era. Hojo Tokiyuki is the son of a samurai family who lose their land, their position, and everything else when the shogun is overthrown. He has to flee and go into hiding in order to save his own life and plan his revenge. This story is based on a real historical figure; Viz has been releasing the manga digitally.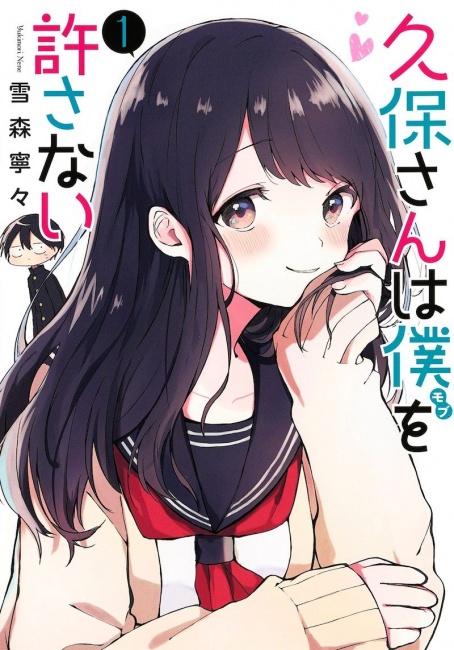 Kubo Won't Let Me Be Invisible,
by Nene Yukimori: A comedy along the lines of
Teasing Master Takagi-San
and
Don't Toy with Me, Miss Nagatoro,
this seinen manga features a quiet boy and the beautiful girl who sits next to him in class and playfully tries to draw him out. This manga is also currently available digitally.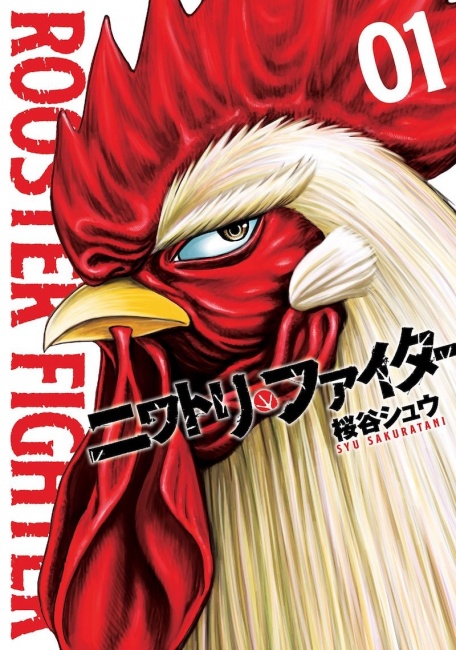 Rooster Fighter,
by Syu Sakuratani: Kaiju, giant monsters, appear out of nowhere and set about destroying cities and generally causing chaos. Out of the dust, a savior appears: A giant rooster who will fight beak and claw to defend humanity. This manga started out as a webcomic in Japan, and the first print volume was just released there in May.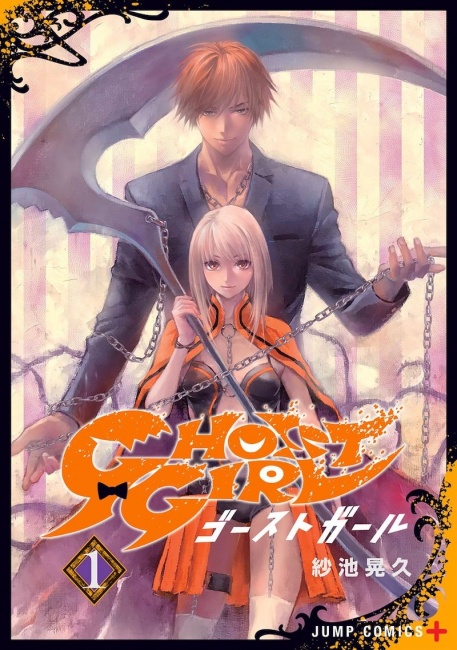 Ghost Reaper Girl,
by Akissa Saike: Chloe wants to be an actress, but she is 28 and doesn't have many roles on her resume. Also, she has an unusual body type that ghosts find attractive... A little too attractive. Fed up with supernatural sexual harassment, she decides to take matters into her own hands. This series, by the creator of
Rosario+Vampire,
is already available digitally and reads left to right, at the creator's request.
VIZ also announced a new series of Naruto novels, each of which focuses on a different character, and The Promised Neverland: Art Book World, featuring the art of Posuka Demizu from the recently concluded Shonen Jump series The Promised Neverland.