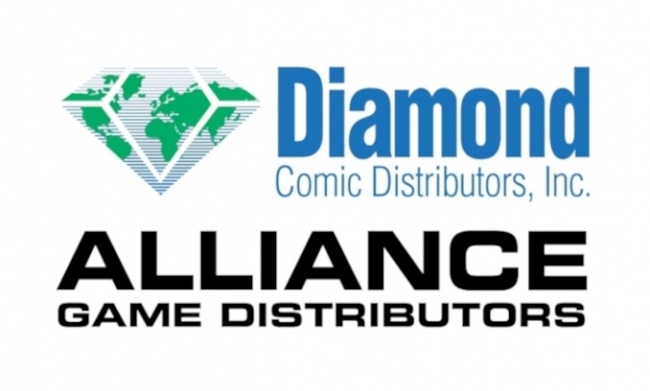 Diamond Comic Distributors and Alliance Game Distributors were hit by a ransomware attack on Friday, which took down their websites and affected order processes and communications, the company informed at least some stakeholders on Sunday evening. "Our IT department and a team of third-party experts are working around the clock to address these issues and restore full operations," an email sent from business continuity platform Agility Recovery said. Law enforcement was notified of the attack.
Ransomware is a form of malware that locks access to data unless a ransom is paid. A number of high-profile attacks have taken place this year, disrupting meat production, gasoline distribution on the East Coast, and other functions run by large companies. A survey reported by
New York Magazine
found that over half of ransomware victims this year paid to regain access to their information, but only a quarter of them regained full access.
Some functions are continuing. "While some of our systems remain down, rest assured we are continuing to ship product and fill orders to the greatest extent we can," the message said. "Our retailer services portal is online and available for FOC," Diamond customers were told.
Customer data and financial information was not stored on the network and has not been impacted by the attack, the message said.