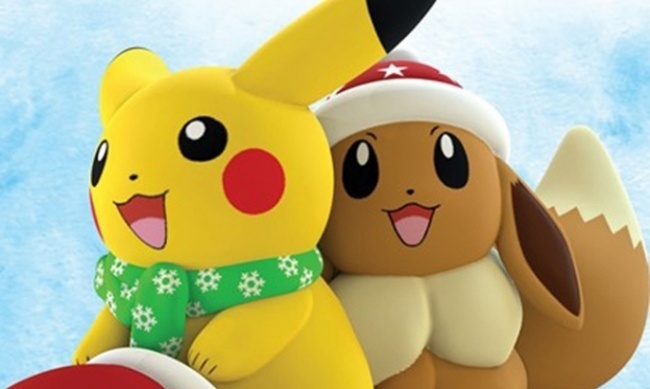 Confessions of a Comic Book Guy is a weekly column by Steve Bennett of Super-Fly Comics and Games in Yellow Springs, Ohio. This week, columnist Steve Bennett reviews the 95th Annual Macy's Thanksgiving Day Parade and talks recent showbiz announcements regarding MST3K and Star Trek Prodigy.

After last year's COVID-19 scaled-down, virtual in-name-only, bare-bones, better than nothing parade with its "pre-taped presentations" and no crowds; the actual parade was back this year, and it sure seems like it was missed. The 95th Annual Macy's Thanksgiving Day Parade drew "a total of 25.4 million total viewers and a 6.4 rating in the adults 18-49 demographic on Thursday across the live broadcast and encore immediately after, according to Nielson fast national data from NBC." It's easy to take for granted something that's admittedly so old, cheesy, and utterly artificial, but given the size of the live crowds and the massive amount of promotional press it received, it sure seems as if a lot of people had really missed it.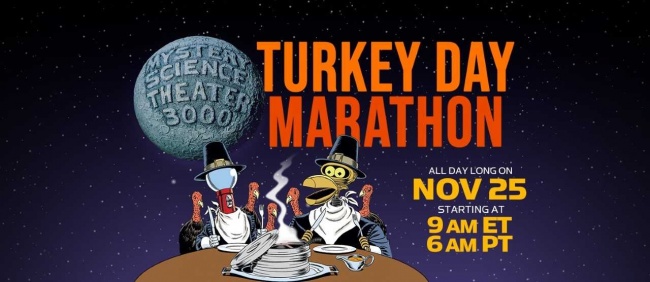 Even fans of the
Mystery Science Theater 3000 Turkey Day Marathon
can take it for granted. But along with the usual viewing of classic episodes and new segments with the human host's Jonah Ray and Emily Marsh, they also announced the movies that will appear in the upcoming 13th season of the show via 30-second trailers for each film, starting in March 2022. Those films include:
Santo in the Treasure of Dracula, Robot Wars, Beyond Atlantis, Munchie, Doctor Mordrid, Demon Squad, Gamera vs. Jiger, The Batwoman, The Million Eyes of Sumuru, HG Wells' The Shape of Things to Come, The Mask 3D, The Bubble,
and
The Christmas Dragon
.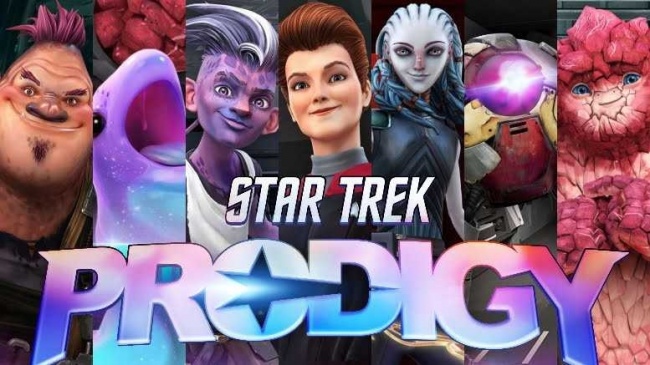 Back in March (see "
Confessions Of A Comic Book Guy -- Boldy Beyond
"), I wrote about how much I was looking forward to seeing
Star Trek: Prodigy,
a 10-episode CG-animated series developed and produced by Nickelodeon and CBS Studios about "a group of lawless teens who discover a derelict Starfleet ship and use it to search for adventure, meaning, and salvation." Well, I've since seen the first five episodes of the series and it has pretty much lived up to my expectations.
The crew from the show consists of Dal (the would-be leader), Gwynala (daughter of The Diviner), Jankom Pog (the chief villain), a crusty engineer named Zero, and a noncorporeal, genderless, energy-based lifeform (a Medusian, a member of the alien race introduced in the third season episode of the first
Star Trek
series, "Is There in Truth No Beauty?"). Rok-Tahk, who under her huge rocky exterior is an eight-year-old girl, and Murf, a gelatinous blob.
The kids seem to like it too, as it's already been renewed for season 2 (see "
'Star Trek: Prodigy' Renewed
"). I just hope the producers don't elect to do the conventional just because
Star Trek: Prodigy
is a "kid's show". For instance, it rubs me the wrong way when a
Star Trek
show would automatically assume a nonverbal, nonhumanoid lifeform would just be a comic relief "space pet". Here's hoping that Murf in a future episode they become an actual member of the crew.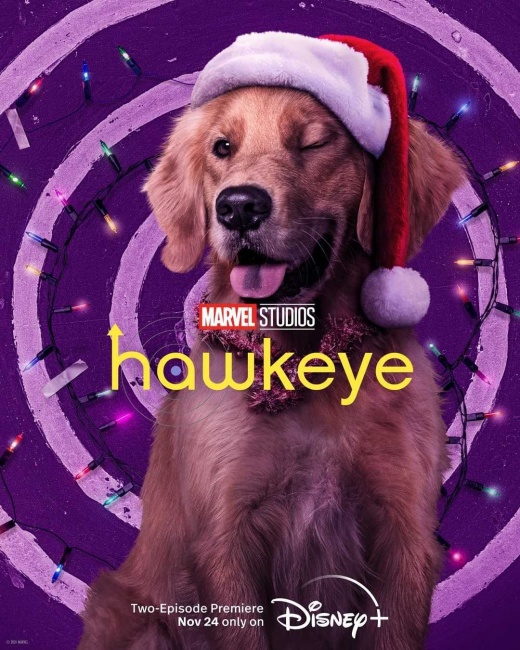 Speaking of pets, two weeks ago (see "
Confessions Of A Comic Book Guy -- Meet Morris
"), I wrote about how Marvel heroes including Thor, Dr. Strange, and Hawkeye, all had dogs. Well, Hawkeye's dog Lucky the Pizza Dog, created by writer Matt Fraction is not only appearing in the
Hawkeye
series streaming on Disney+, but he also has his own Infinity Comic. In "Lucky Delivers", written, drawn, and colored by Jason Loo, Lucky tracks down a pizza delivery that's gone missing.
Like my other Infinity Comic favorite,
It's Jeff the Shark
(in #12, the current issue, he enjoys Thanksgiving with all of his human friends), it's a sweet and charming wordless story. So far, it's just a one-off, but let's hope we'll be seeing more comics featuring Lucky in the future.
The opinions expressed in this column are solely those of the writer, and do not necessarily reflect the views of the editorial staff of ICv2.com.