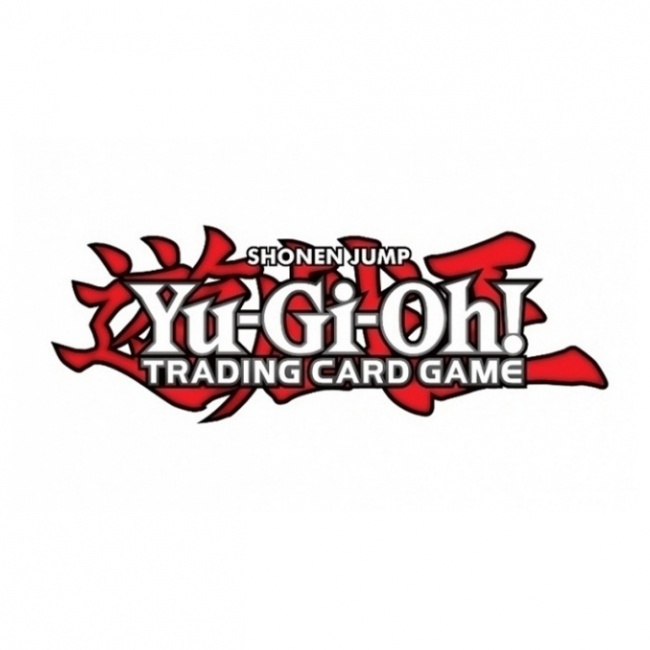 Konami Digital Entertainment updated their product information for the upcoming second
Ghosts From the Past
set, scheduled to release on April 24, 2022 (see "
'2022 Ghosts From the Past' Haunt 'Yu-Gi-Oh!'
").
The follow-up set to 2021's Ghosts From the Past has been renamed Ghosts From the Past: The 2nd Haunting. As previously noted, it will be an all-foil booster set with Ghost Rares replacing Ultra Rares one out of five times in packs. Konami also revealed that all non-Ghost Rares in the set will be Ultra Rares, and some boxes will include one of nine new Ghost Rares cards which could include popular cards like Cyber Dragon, Dark Magician Girl, and Blue-Eyes White Dragon.
This set also features dozens of cards that are receiving foil upgrades for the first time, and new monsters. Some of the new monsters included in this set are Crystal Beast Rainbow Dragon, Decode Talker Heatsoul, and Borrelend Dragon.
For information on 2022 releases, please check out our new calendar (see "Yu-Gi-Oh! Product Release Calendar for 2022").
Click on Gallery below for full-size images!