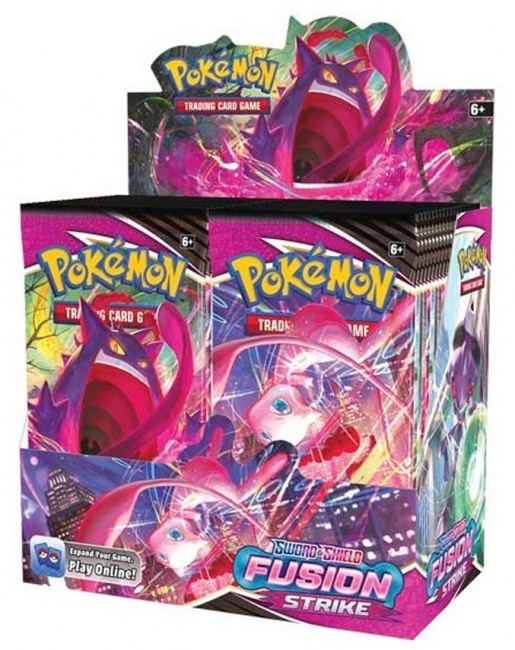 TCGplayer unveiled their November sales data for sealed TCG products and their price changes. The new data reaffirmed some of the continuing trends in the TCG market, and led to a few new insights.
Pokemon TCG and Yu-Gi-Oh! TCG were both dominating the top of the charts this November (see "November 2021"). However, the two brands' change in price data over the course of a month seems to be going in different directions. As an example, Pokemon's newly released Sword & Shield Fusion Strike booster boxes started the month at $144.28 and dropped to $108.93 in a matter of weeks (a 24% drop in value). Yu-Gi-Oh!'s latest offering, Maximum Gold El Dorado, actually went up in value from $112.74 to $123.31 (an increase of about 9%). Yu-Gi-Oh! product retaining most of its value or increasing value was a fairly consistent trend throughout the top ten slots, whereas Pokemon TCG products all declined in value a little more than usual.
Moving onto Magic: The Gathering, there is a glimmer of good news as it seems their customer base liked vampires far more than they liked werewolves. Innistrad: Crimson Vow helped Magic claim a few slots in the top ten, and its Set Booster boxes seem to be maintaining value. This can possibly be attributed to WotC revamping The List for Crimson Vow Set Boosters (see "'The List'"), which added more desirable cards to the packs. Also, Modern Horizons 2 is still doing very well on the sealed products chart, even months after release (see "'Modern Horizons 2'").