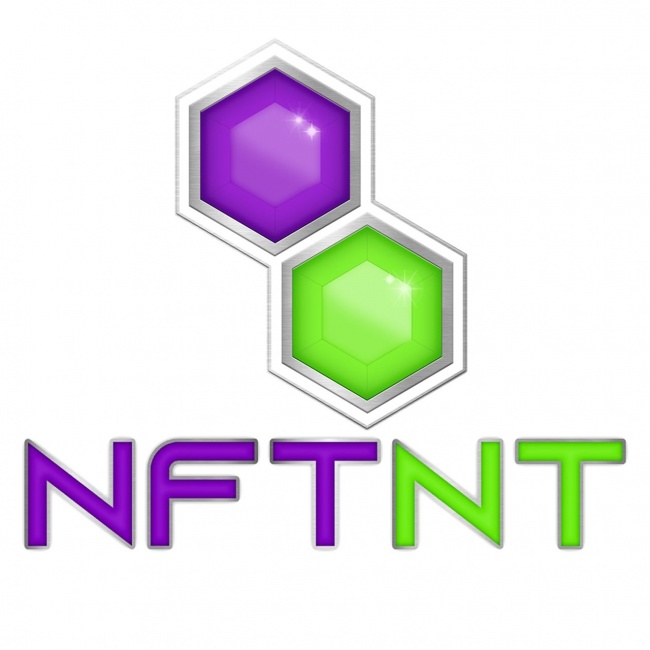 Troll and Toad and Webbed Sphere unveiled their new company NFTNT, which specializes in the creation of NFT hybrid trading card collectibles.
The NFT collectible space has yet another player, joining other game companies like Funko (see "Funko, Inc. Dives into the NFT Market") and CMON (see "CMON Heads into NFT Market"). Troll and Toad and Webbed head into the mix with an excellent retail pedigree as well as new partnerships with Kong of Skull Island, FGTeeV, Alchemy England, OGRE, and Tate Licensing. They also have tapped original Magic artist and noted dragon painter Ed Beard Jr. to provide the art for some of their NFT launches.
"NFT's are essentially the digital Renaissance for modern collectibles," said NFTNT President, Mike Broughton. "We've still only scratched the surface of the opportunities to provide content and engage communities that NFT's create."
Their first offering The Lore Icons: Cryptid Index 1-10 will be based on an in-house property, and drop on December 16. They also have plans to release physical trading cards based on the YouTube channel FGTeeV, which are projected to arrive in Q2 2022.