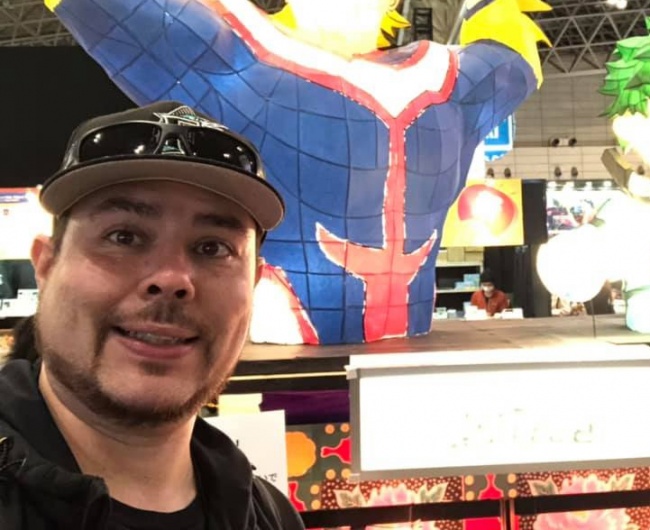 Jasco Games has hired Frank Debrito as their new Head of Organized Play.
Debrito is a games industry with over 20 years of experience. Previous to joining Jasco, he was Konami's Organized Play Manager for Yu-Gi-Oh! Debrito has experience as a Tournament Organizer, Event Manager, and a Head Judge in all levels of event play.
"Frank Debrito is truly the King of Games when it comes to organized play," said Alex Alexopoulos, Jasco Games' COO, of his new hire. "The My Hero Academia Collectible Card Game could not be in better hands given Frank's unbridled knowledge of the gaming industry and his finger on the pulse of the TCG/CCG player base pertaining to their collectable & gaming needs."
His appointment comes as Jasco revealed their next booster set for My Hero Academia CCG. Series 2 Crimson Rampage is scheduled to release in March 2022 (see "Next 'My Hero Academia CCG' Booster Set").