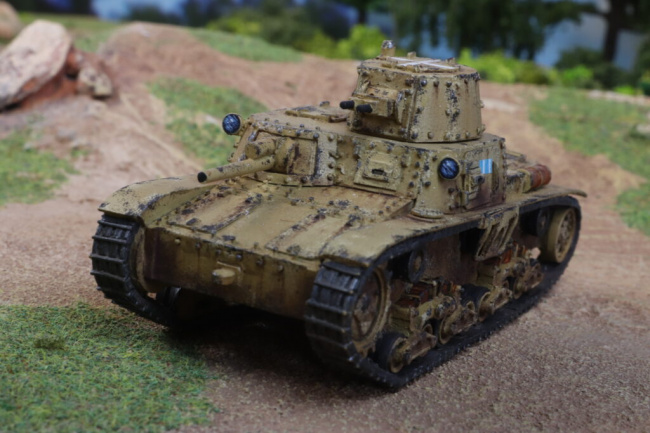 Warlord Games revealed three new tanks for
Bolt Action
miniatures game, which are headed to preorder on January 14, 2022.
The three new tanks are all models of Italian-made armored vehicles. The M11/39 Medium Tank mode; features the first modern gun-armed Italian medium tank. It was armed with a pair of turret-mounted machine guns and a 37 mm or 42 mm gun mounted to the hull. This vehicle saw action in the East and North African campaigns of WWII.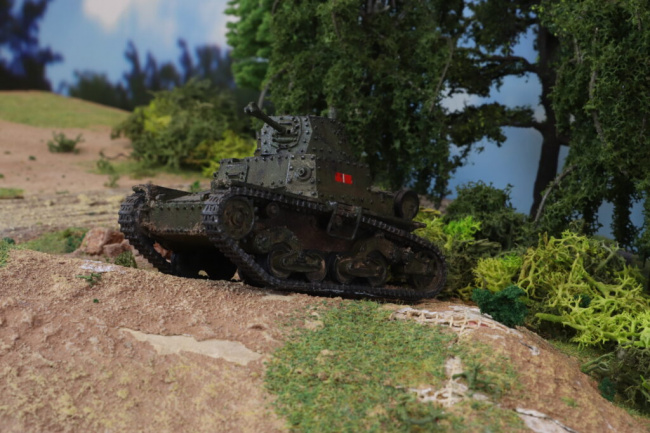 The
L6 Lanciaflamme Flame Tank
is an FIAT vehicle that was relatively small in size. Its main feature was 30-shot flamethrower attached to the gun turret, and was used for recon in North Africa, the Eastern Front, the Balkans, and Greece.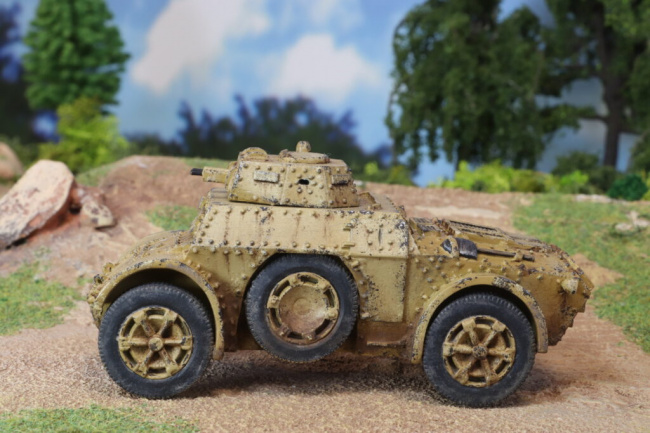 The Autoblinda AB40 Armoured Car was a common Italian military vehicle that saw action in France and Libya. This vehicle had a low profile turret mounting two 8 mm machine guns mounted on it. It also featured a 20 mm main gun on its turret.
Warlord Games also announced two new Black Powder Starter Army sets, for the Anglo-Zulu war series (see "Two New 'Black Powder Starter Army' Sets").
Click on Gallery below for full-size images!