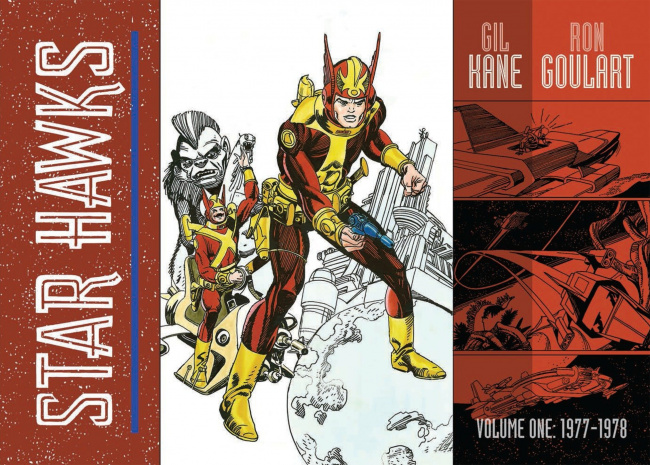 Writer and historian Ron Goulart died on January 14, one day after his 89th birthday, historian Mark Evanier wrote at
News from ME
, calling him "[the] author of more books than most people have read." Goulart's prolific output of novels, comics, and comics history included the Barnum System and Fragmented America sci-fi series as well as a mystery series starring Groucho Marx, but much of his output was ghostwritten, including the TekWar series (credited to William Shatner) and novels about comics characters including Hulk, Captain America, and The Phantom. Under his own name, he wrote numerous books on the history of comics and pulp magazines.
Born in Berkeley, California, in 1933, Goulart started his career in advertising. In the 1960s he wrote the text for Chex Press, a newspaper spoof that appeared on boxes of Chex cereal, thus guaranteeing that almost every baby boomer has read at least some of his work.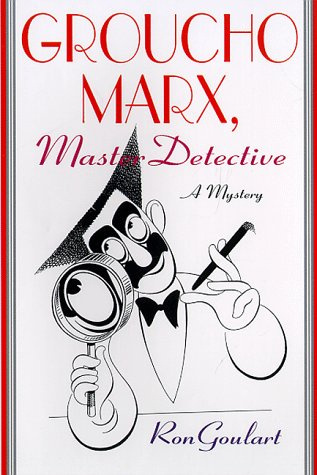 His first professionally published short story was "Letters to the Editor," a satirical take on the letters column in pulp magazines, which appeared in
The Magazine of Fantasy & Science Fiction
in 1952. His first novel,
The Sword Swallower,
was published in 1968 and kicked off The Barnum System, a series that also included
The Fire Eater
(1970) and
Clockwork Pirates
(1971). His other science fiction series was Fragmented America, which began with
After Things Fall Apart
(1970). His Groucho Marx mysteries, in which the actor became a sleuth, kicked off with
Groucho Marx, Master Detective
and spanned six volumes between 1998 and 2005.
Goulart also wrote numerous novels starring comics characters, including six Flash Gordon novels (under the pen name Con Steffanson), five Phantom titles (as Frank S. Shawn), and two Marvel novels, The Incredible Hulk: Stalker from the Stars and Captain America: Holocaust for Hire, both under the pseudonym Joseph Silva.
From 1977 to 1979, Goulart wrote the newspaper comic strip Star Hawks, working with artist Gil Kane. Hermes Press published a collected edition, Star Hawks: The Complete Series, in 2004, both as a softcover and a signed limited edition (see "Hermes Press Announces New Titles"). IDW announced a new archival edition in 2015 (see "'Micronauts,' 'ROM,' 'Transformers,' More").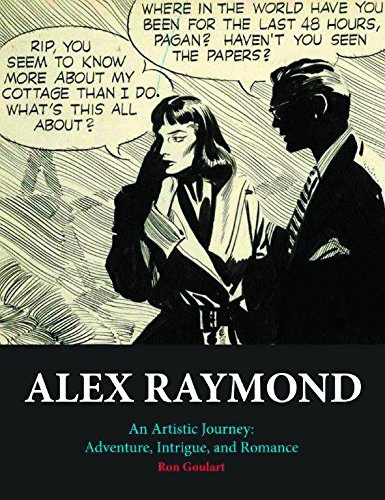 When he wasn't writing fiction, Goulart was writing nonfiction, including titles such as
Cheap Thrills: An Informal History of the Pulp Magazines
(1972),
The Great Comic Book Artists
(1986), and
Masked Marvels and Jungle Queens
(1993), as well as several encyclopedias. His most recent nonfiction title was
Alex Raymond: An Artistic Journey: Adventure, Intrigue, and Romance,
which was published in 2016 (see "
Alex Raymond
").
Goulart received the Inkpot Award in 1989 and two of his books were nominated for Edgar Awards, After Things Fall Apart in 1971, and his nonfiction title The Dime Detectives in 1989.