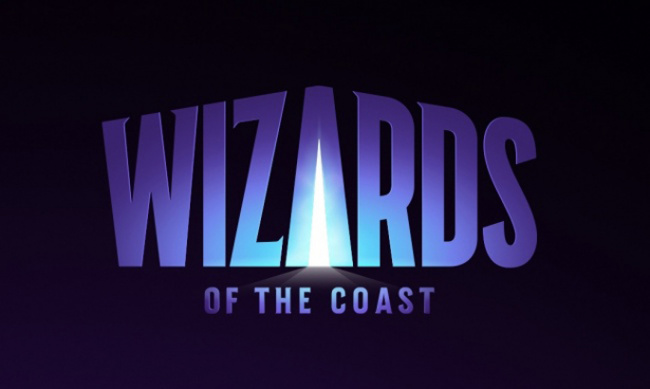 Wizards of the Coast opened up the application process for the their 2022 Retail Improvement Grants.
The 2022 Retail Improvement Grants are aimed at helping retailers attain WPN Premium status, as they had in the past (see "Improvement Grants are Now Available for 2021"). The 2022 grants can be used to pay for up to half of the applied for project's total cost, and can be applied for in one of four categories: Furniture, Design, Operational, and Construction. Retailers can also apply for multiple types of grants with the same application.
Applications are due March 31, 2022 so that WotC can review them in Q1. The grant application form is found on WotC's WPN site.