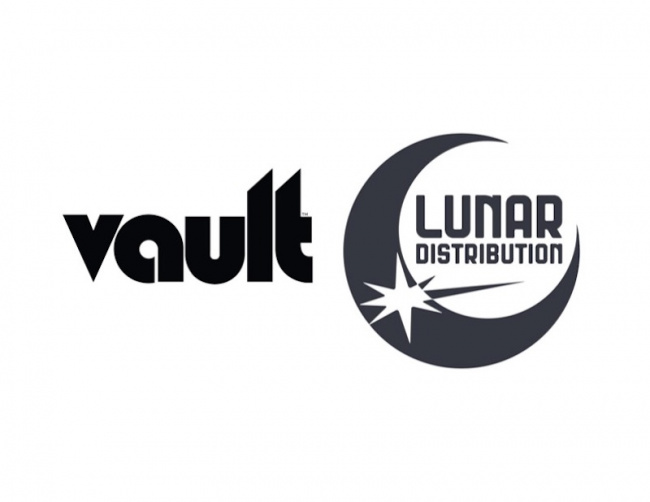 Vault Comics announced today that it has signed a deal with Lunar Distribution to handle its comics and graphic novel distribution, effective with titles shipping in May 2022.
This adds a third distributor for Vault, which also distributes to the direct market via Diamond Comics Distributors and to the book channel via Simon & Schuster (see "Vault Comics Signs a Deal with Simon & Schuster"). In its announcement, Vault stated that it will offer the same discounts and returnability on new single-issue comics through Lunar that it currently does through Diamond.
Lunar has added a number of independent publishers to its distribution roster lately; the most recent addition is CEX (see "Lunar Distribution Adds CEX Publishing").