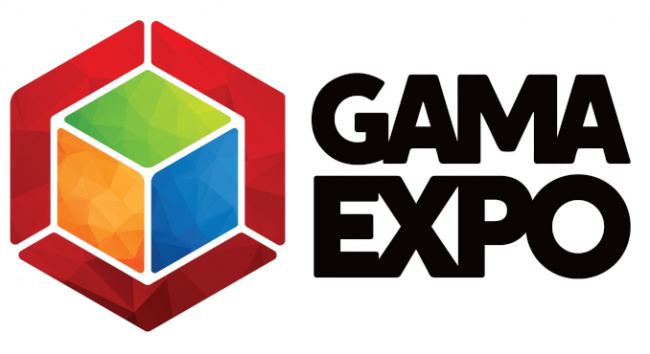 Attendance at GAMA Expo in Reno last week was roughly on par with the 2020 event, which was held as the world was realizing that it was in the midst of a serious global pandemic. The official count was 1360 attendees, down only slightly from 1395 in 2020 (see "
GAMA Expo Wraps Up a Bad Week
"), Executive Director John Stacy told ICv2. A late surge of attendees, perhaps tied to the reduction in Covid cases from the Omicron variant surge, helped boost numbers, Stacy explained.
The attendance drop was more substantial from 2019, the last year unaffected by Covid, when 1680 people attended the event. There was a big drop in the number of retail stores represented from 2019; there were 271 stores represented at GAMA Expo 2022, down over 40% from the 480 stores represented in 2019 (see "
GAMA Trade Show Sets Attendance Records
").
The other big drop-off was in distributor presence on the exhibit floor, where only one of the Big Five hobby game wholesalers (Peachstate Hobby Distribution) had a (muchy reduced) booth, and the other four (ACD Distribution, Alliance Game Distributors, GTS Distribution, and Southern Hobby Supply) did not; all of them had major exhibitor spaces in past years. There were also some major past publisher exhibitors (e.g., Wizards of the Coast, Konami) absent, but the exhibit floor was full, as many new companies exhibited for the first time.
Floor traffic was brisk on Wednesday, but thin on Thursday. Regardless of the lower numbers, exhibitors generally reported solid retailer engagement and positive results.
GAMA plans one more year for the Expo in Reno (followed by a move to Louisville, Kentucky.