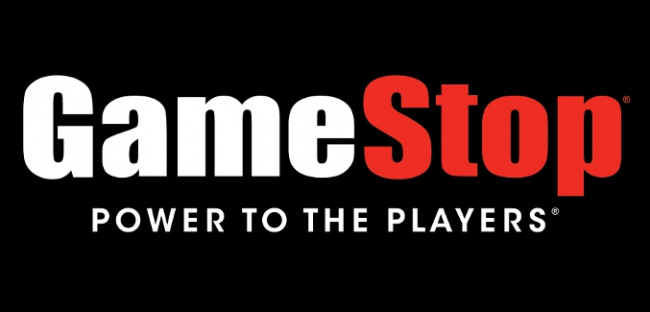 Sales in GameStop's Collectibles category grew substantially in the company's fiscal Q1 ended April 30, 2022, as inventory and expenses grew in a money-losing quarter. Collectible sales were up 26% to $220.9 million from $175.4 million in the year ago quarter; overall sales were up 8% to $1,378.4 million, from $1276.8 million last year, dragged down by declining sales in hardware. The growth in collectibles, which includes TCGs (see "
Channel Check: GameStop Games
"), continues the sales trend from last year (see "
GameStop Grows Collectible Sales in Losing Year
").
GameStop lost $157.9 million in its fiscal Q1, over twice as much as the $66.8 million loss in the previous year. Gross margin was down over 4% of sales, and selling, general, and administrative expenses were up 3.8% of sales to produce the loss.
One place GameStop has been spending money is in growing its inventory, which was up over 60% vs. the previous year, a lot more than sales. In the release accompanying the financials, GameStop said it had grown inventory to improve in-stock levels and to offset supply chain slowdowns.