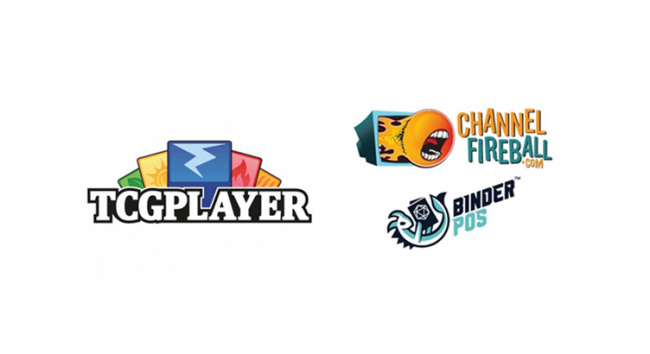 TCGplayer announced that it has inked a deal to acquire ChannelFireball and Binder POS.
This deal unites some of the most influential TCG online sales platforms under one umbrella. Back in 2020, ChannelFireball merged with BinderPOS to create CFB Group (see "ChannelFireball and BinderPOS Merge"). After the merger, CFB Group launched CFB Marketplace, which allowed professional retailers to sell on their site, eliminating less consistent sellers from the mix (see "CFB Marketplace Set to Go Live"). Under this new agreement, TCGplayer gets BinderPOS, its ChannelFireball content arm, the ChannelFireball Marketplace, and its ChannelFireball Events operating segment.
"For the first time ever, TCGplayer will provide a comprehensive POS solution that seamlessly connects a hobby store's inventory to the TCGplayer Marketplace while also enabling the sale of any collectible on their store's shelves; including comic books, sports cards and board games," said Chedy Hampson, Founder and CEO of TCGplayer. "As a combined entity, we will also merge the industry's best content with the world's largest marketplace for TCGs. By bringing together our world-class expertise, infrastructure and scale in this way, we expect to deliver value to our community in new and exciting ways."
The acquisition marks major gains for TCGplayer, which takes it to a new level as a more complete service provider for online sellers and retailers alike. This deal adds a POS solution for retailers, allowing them to sell several different types of collectibles sitting on their shelves. Additionally, the agreement opens the door for TCGplayer to return to running live card gaming events, if they so choose, through the ChannelFireball Events arm.