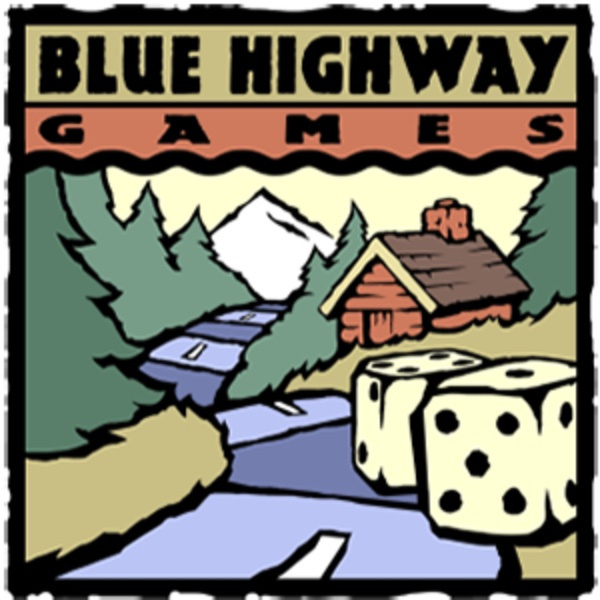 Burglars have broken into Blue Highway Games of Seattle, Washington, three times in the past two months, but they have only stolen cash once. Owners Josh and Kyndra Williams told
KING5 News
that what the thieves are really after is
Pokemon
and
Magic: The Gathering
cards; that's what they took in the most recent theft, on July 4. The resale value of the cards has gone up sharply in recent years. "They're really easy to just crack open a box and then open the cards inside and sell them on a secondary market," Josh said. "So it's impossible to trace. You can sell single cards to any card shop in the area." The store is running a
GoFundMe
to pay for improved security. (Photo above is courtesy of Blue Highway Games.)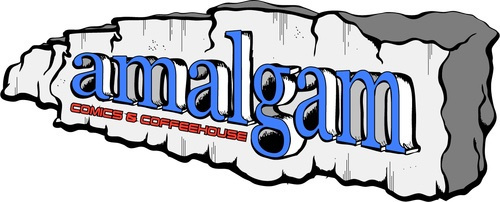 Amalgam Comics & Coffeehouse is closing its doors after almost seven years in the biz. "The cumulative effects of the COVID-19 pandemic dealt a serious blow to the business," owner Ariell Johnson wrote in an
e-mail
linked on the store's Facebook page, "and, despite our best efforts to fight our way back, I must come to terms with our current reality." When the store opened in 2016, Johnson was believed to be the first Black woman to open a comic shop in the U.S. Post-pandemic, she ran a
GoFundMe
to keep the store open but did not make her goal. "Amalgam is the kind of place I wished for when I was younger. It was built with intention and love – in the hope of providing fellow nerds with the kind of place I never had," she wrote, and she thanked the store's customers and supporters over the years.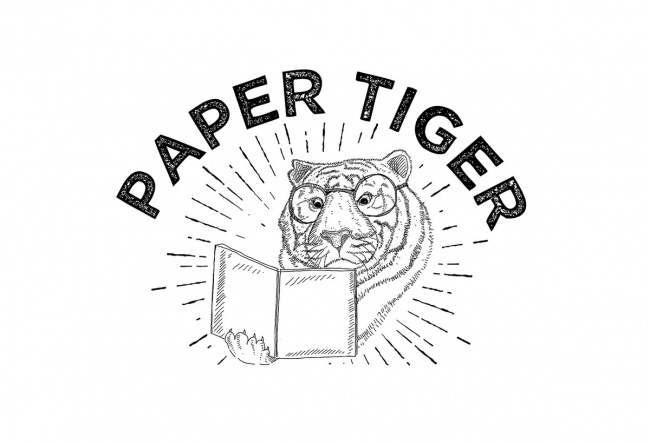 Restauranteur Hamooda Shami did a different business about-face during the pandemic. He had already closed three of his five restaurants before the shutdowns began, and, he told
Axios Richmond
, he was among the many people who asked the "What do you want to do with your life?" during that time. After thinking it over, he closed one of his remaining restaurants and increased pay at the other so the staffers could run it without much intervention from him. Then he started buying and selling comics online, quickly moving his business from his home to a retail space when he realized (as so many did) that it's difficult to run a business with small children underfoot. Paper Tiger carries both old and new comics, as well as graphic novels, games, and toys. And because the owner has a restaurant license, the shop also offers free wine to customers.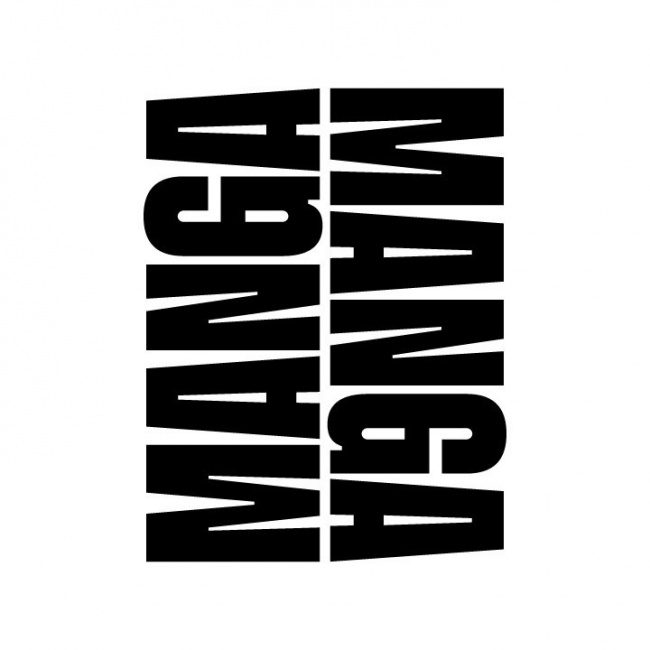 Business is booming at Manga Manga, Cincinnati's first manga-themed bookstore, so much so that owner Jacqueline Wood sold a third of her inventory in her first week in business, according to a profile in
Cincinnati Magazine
. The store carries a wide range of manga, over 4,500 volumes of over 400 series, ranging from children's titles to the horror manga of Junji Ito, as well as a small selection of light novels and Korean and Chinese comics.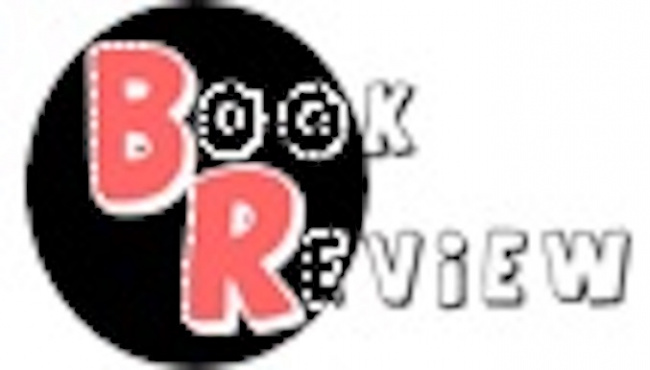 Family, friends, and customers are mourning Book Review comic shop owner Craig Cotten, who died on July 4 after a brief illness. The 58-year-old Cotten began working at the Book Review, in Rochester, Minnesota, in the 1990s and purchased the store in 2006. "I think he found his niche here and found something he was so passionate about and understood," Cotten's younger sister told
Bring Me the News
. The family started a
GoFundMe
to pay Cotten's medical bills; the store is currently closed and plans for the future have not yet been announced.
Quick Links
Thanks to an increase in business, Outer Planes Comics and Games in Santa Rosa, California, has moved to a new, larger space, the Press-Democrat reports.
Impound Comics creator Brent Trayce Sands is opening a second comic shop, Anti Hero, in Sacramento, according to the Sacramento Bee. The original Impound Comics store carries Sands' comics, but the new store will carry comics by other creators as well.
Across the pond, Alfie's Board Games of Bognor Regis, in the U.K., held its grand opening on June 25. Owner John Hammond said he had been wanting to open the store, which sells used board games, for some time but only found the right venue recently. "It's like a little Tardis; from the outside, it looks tiny, but you walk in and it just goes on and on and on," he told Sussex World.