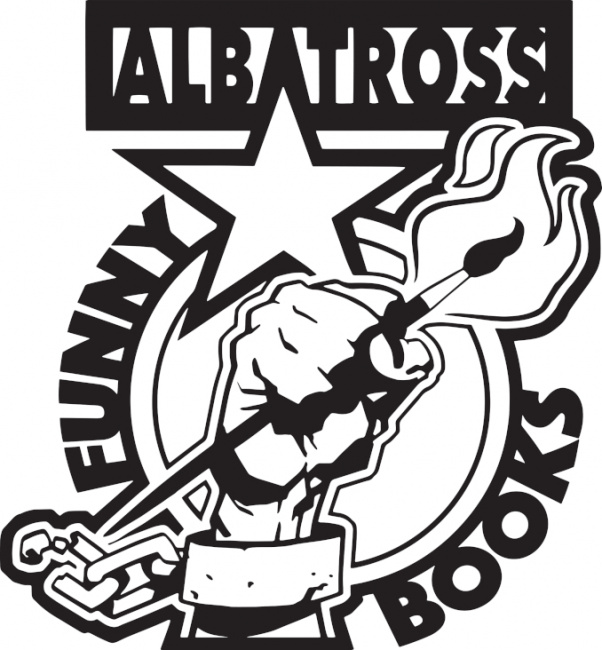 ICv2 Exclusive
. Eric Powell, creator of
The Goon,
is bringing his Albatross Funnybooks line to Dark Horse Comics as a new imprint. In addition to
The Goon,
the imprint will publish Powell's
Hillbilly,
Big Man Plans,
and
Did You Hear What Eddie Gein Done?,
as well as the work of other creators previously published by Albatross, including Brendon Small's
Galaktikon
and
Steven Universe
creator Rebecca Sugar's
Pug
Davis. The first new title from the imprint is planned for 2023 and will be an original graphic novel by Powell and true-crime writer Harold Schechter, his collaborator on
Did You Hear What Eddie Gein Done?
Prior to teaming up with Dark Horse, Powell was using Diamond Comic Distributors as his distributor for all the Albatross titles;
Did You Hear What Eddie Gein Done?
was funded by a successful Kickstarter campaign.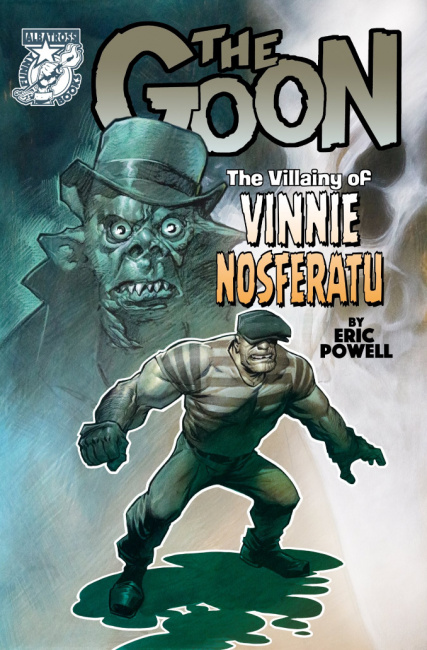 Powell launched
The Goon
in 1999, and it was first published by Avatar Press. He founded Albatross (originally called Albatross Exploding Funnybooks) in 2002 to self-publish the series, then moved the title to Dark Horse in 2003. He reopened Albatross in 2016 (see "
Eric Powell Resurrects Albatross Funnybooks Imprint
") to publish other titles, and when he launched a new series of
The Goon
he published it through Albatross (see "
New 'Goon' Series for 20th Anniversary
").
The Goon
has won five Eisner Awards and a film based on the property is currently in development at Netflix.
"I couldn't be happier to be returning to Dark Horse and bringing Albatross over as an imprint," said Powell. "This partnership will allow me to focus more on what I want to be doing, making books."