Renegade Game Studios announced several new game products at Renegade Con on February 3, 2023, including books for World of Darkness and Transformers RPG, and a heavy metal RPG.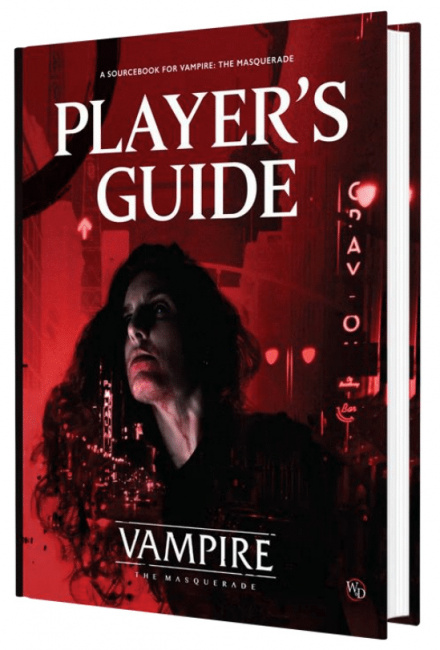 Vampire: The Masquerade 5E RPG: Players Guide
in heading to stores in June 2023 at $50. It will include profiles for all of the Kindred clans, which will include Banu Haqim, Hecata, Lasombra, The Ministry, Ravnos, Salubri, Tzimisce, Caitiff, and Thin Blood. The book will also feature new Discipline Powers, Blood Sorcery Rituals, and Thin-Blood Alchemy as well as the Oblivion Discipline and its Ceremonies. This book will introduce four new coterie types and offer advice for running non-traditional chronicles.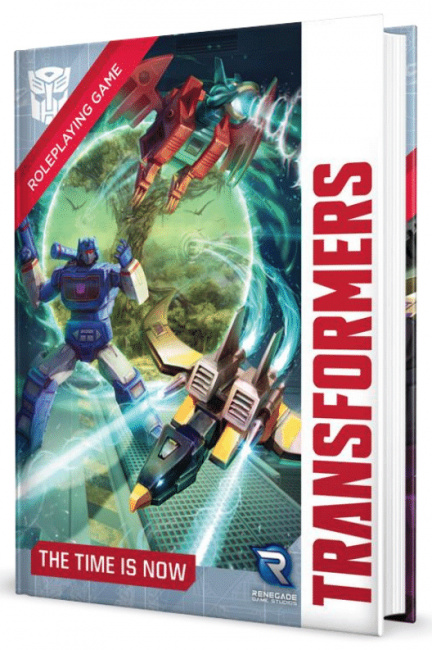 Transformers RPG: The Time Is Now Adventure Book
, for level 2 characters, will arrive in retail in May 2023 at $45 MSRP. This book will pit players against classic Decepticon enemies including Soundwave and Mindwipe. It will also offer up new enemies to face, locations to explore, and maps for tactical combat.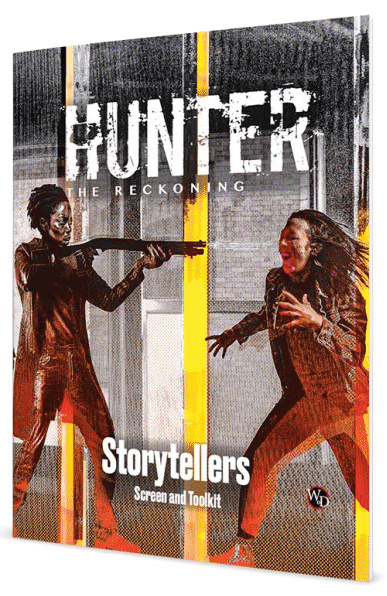 Two new products will arrive for
Hunter: The Reckoning 5E
in June 2023. The
Lines Drawn in Blood Sourcebook
adds four new scenarios to a chronicle, and can be played together or as a campaign. Renegade is also planning a
Storyteller Screen Kit,
a four-panel screen featuring all-new art and key reference tables alongside a Storyteller's Toolkit that includes a complete story to run through in one to two game sessions. Renegade will also release a
Premium Token Pack
for the line, prior to these releases in April 2023.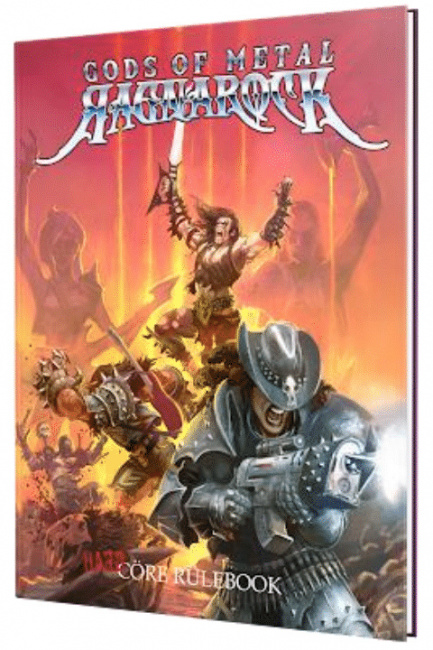 Gods of Metal: Ragnarock 2023
is an original RPG title by Ivan Van Norman. Players take on the roles of heavy metal heroes living their lives between the world of Mundania and the realm of Ragnarock. They will form a band and go out on quests for glory in the names of the 6 Gods of Metal. This epic heavy metal RPG will hit stores in May 2023 and retail for $49.99.
Renegade Game Studios has also expanded their partnership with Hasbro further by adding Sid Sackson's
Acquire
to their publishing catalog (see "
Expands Board Game Partnership with Hasbro Further
").