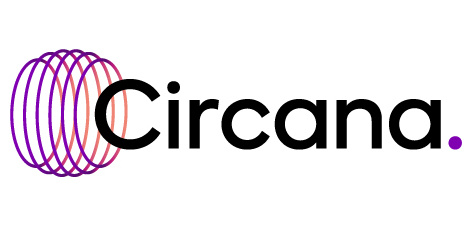 NPD BookScan, the source of ICv2's monthly reports on graphic novel sales in the book channel (see "
NPD BookScan Top 20 GNs Index
") will become Circana Books as a result of the merger of The NPD Group and Information Resources, Inc. last year.
The companies merged when private equity firm Hellman & Friedman, which acquired NPD Group in 2021 (see "
NPD Group To Be Sold
"), acquired a majority stake in IRI and merged it with NPD. Hellman & Friedman leads an ownership group that also includes IRI investors Vestar Capital Partners and New Mountain Capital.
NPD Group acquired Nielsen's U.S. book businesses, which included BookScan, in 2017 (see "
NPD Acquires BookScan
").