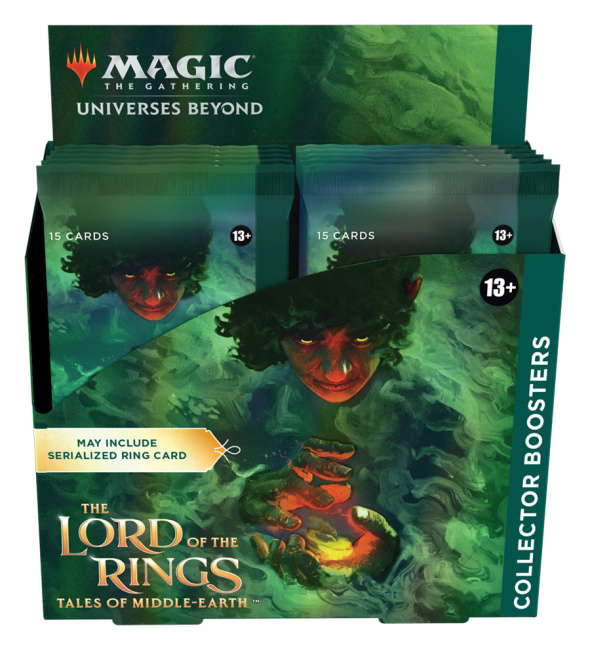 Despite
Pokemon TCG: Scarlet & Violet Booster Boxes
capturing the #1 slot,
Magic: The Gathering Universes Beyond: The Lord of the Rings: Tales of Middle-earth - Collector Booster Boxes
made a huge splash on the March 2023 TCGplayer Top 25 Sealed Products chart, which ranks the most active products on the platform by dollar volume and shows the beginning and ending prices of each product.
Looking at the chart (see "March 2023"), one immediately notices that Tales of Middle-earth - Collector Booster Boxes, a set that is almost four months from release, is already at #2 on the chart. The last time a Magic product even came close to having this much preorder interest that far prior to release was Commander Legends in 2020 (see "October 2020"). Additionally, these boxes wholesale from distributors for around $280, and they were being preordered at $434.80 by the end of the month. All signs point to the overall preorder numbers for Tales of Middle-earth - Collector Booster Boxes being absolutely insane.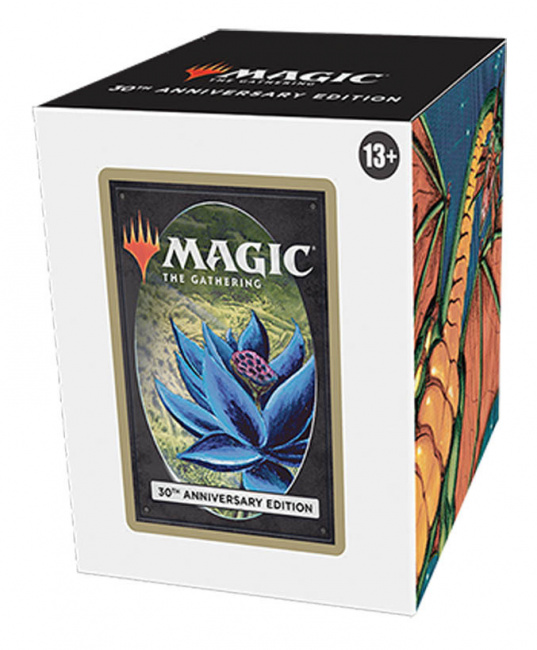 And
Magic's
hot hand on this chart wasn't played out with just the
LotR
set preorders. All of those
Magic 30th Anniversary Edition
boxes (see "
'Magic: The Gathering: 30th Anniversary Edition'
") given out to retailers hit the open market, helping the product claim the #6 spot on the charts. The product gained in value over the month, going from $1,065.87 to $1,308.20 (about a 23% uptick), even though a bunch of these expensive boosters all hit the streets seemingly at once. At the end of the day, this product did very well for retailers and secondary market sellers, even after all of the complaints fans logged about
Magic 30th
in its early announcement stages (see "
Hasbro 'Fireside Chat'
"). Furthermore, this chart all but proves that
Magic
is not being overprinted, as mentioned by Wizards of the Coast and Digital Gaming President Cynthia Williams in the Fireside Chat, as the TCG market seems to be growing and absorbing larger quantities of product as time goes on.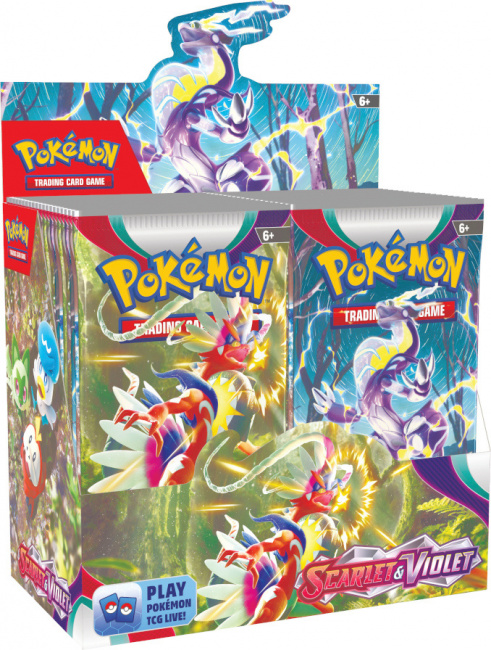 Both
Pokemon TCG
and
One Piece CG
seem to be having a growth spurt as well.
Pokemon TCG's
new
Scarlet & Violet
products had an excellent March 2023, claiming four slots on the chart including the #1 spot (as mentioned above).
Pokemon TCG
, like
Magic
, is printing lots of product and the market just keeps absorbing it. Bandai's
One Piece CG
is more or less "for real" because
Romance Dawn
had an excellent run on the charts (see "
December 2022
"), which was followed up by
Paramount War.
This new set has been on the charts since January 2023 (see "
January 2023
"), and hit the #4 slot this month. Bandai also had its
Power Absorbed Collector Booster Box
for
Dragon Ball Super
land at #10 on the charts.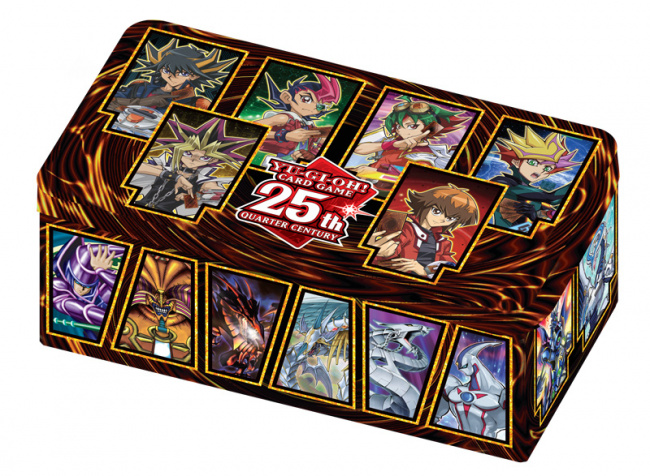 In general, all signs are pointing to an upward trend for sales for products in the TCG category. The bullish action was likely triggered by consumers beginning to get their tax refunds in combination with a slate of exciting releases coming this summer for
Magic: The Gathering
(see "
'Magic: The Gathering' 2023 Release Calendar
"),
Pokemon TCG
(see "
Pokemon TCG 2023 Calendar
"), and
Yu-Gi-Oh! TCG
(see "
'Yu-Gi-Oh! TCG' 2023 Product Release Calendar
").
The big test for the TCG category in 2023 will begin in August when Disney Lorcana TCG enters the fray (see "Ravensburger Releases 'Disney Lorcana'") and bumps up against the Big Three's late summer releases, which include the pricey Commander Masters set (see "'Magic: The Gathering - Commander Masters'") and a bevy of Yu-Gi-Oh! TCG releases such as Speed Duel: Streets of Battle City (see "'Yu-Gi-Oh! TCG Speed Duel: Streets of Battle City'") and 25th Anniversary Tin: Dueling Heroes (see "New 'Yu-Gi-Oh! TCG' Tin"). Pokemon TCG's releases have yet to be announced, but they will probably introduce products that will compete for a piece of late summer consumer dollars as well.