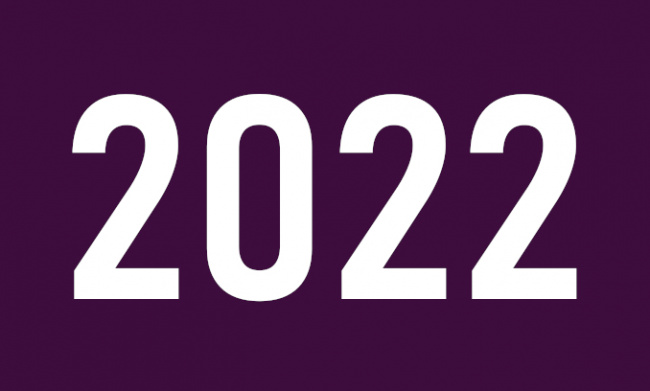 Kids graphic novels, the second largest part of the graphic novel market after manga, are growing faster in comic stores than in the book channel, based on recent data analyzed by ICv2. The analysis looked at 2021 and 2022 data on graphic novels in the book channel provided by Circana BookScan, and in comic stores provided by ComicHub.
Based on that analysis, 2022 kids graphic novel dollar sales in comic stores were up 20.1% over sales in 2021, nearly ten times the 2.3% growth rate in the book channel. This was the second consecutive year in which sales of kids graphic novels grew faster in comic stores. But sales of kids graphic novels in comic stores are still a small fraction of the sales in the book channel, so even at these growth rates, it will take a long time for comic store sales to approach book channel sales.
The 2.3% growth rate for kids graphic novels in the book channel outpaced the overall 1.8% growth rate of graphic novels last year, though, and handily beat the 5.8% decline in all trade book sales last year (see "
Graphic Novel Sales Up Slightly
").
Graphic novel sales across channels were up 3.0% in 2022, based on weighted combination of BookScan and ComicHub numbers.
The slow growth for kids graphic novels in 2022 follows two years of rapid growth, fueled by school closings, stay-at-home orders, and safety concerns about out-of-home activities. In 2021, kids graphic novels were up 37% over 2020 (see "
Manga Now Largest Graphic Novel Type
"), and 2020 sales of kids graphic novels were up 13% over 2019 despite extensive pandemic lockdowns (see "
Kids Titles Accounted for Nearly One-Third of 2020 Graphic Novel Sales
").
Circana (formally NPD) collects weekly point-of-sale data on print books from over 16,000 locations including e-tailers, chains, mass merchandisers, independent bookstores, and more. Circana covers approximately 85% of the U.S. trade print book market. The ranks on this chart are based on piece sales. Some publishers classify titles that are primarily text, or art books, as graphic novels; we've removed those titles from the ranking above.
During the period for which these reports were generated, there were over 125 stores using the ComicHub system. As this is a small, non-random sample of over 3,000 stores selling American comics worldwide, the cumulative data may not be typical for all stores, but do represent a variety of locations and store emphases.
Click here
for more ICv2 Kids Week articles on kids' comics and graphic novels!