The Hollywood news heats up as the summer approaches. It's time for a round-up!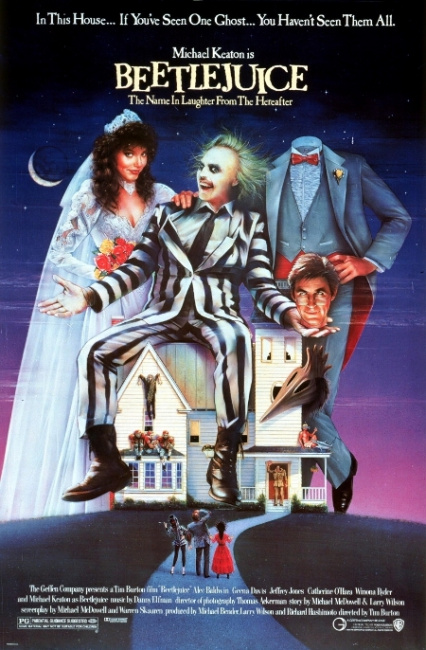 Beetlejuice 2
will be opening on September 6, 2024, according to
Variety
. This revival of the classic Tim Burton movie, which stars Jenna Ortega (see "
'Jenna Ortega in 'Beetlejuice 2'
") and Michael Keaton, will butt heads with the
Blade
movie that is scheduled to open on the same weekend. However, it is still a possibility that
Blade
gets moved again, as the writers' strike has shut down production (see "
'Blade' Shuts Down
").
The cast of the revival is growing: Warner Bros. has added Willem Dafoe to the cast of
Beetlejuice 2
, according to
The Hollywood Reporter
. Dafoe will be playing a dead law enforcement officer in the afterlife world in this movie.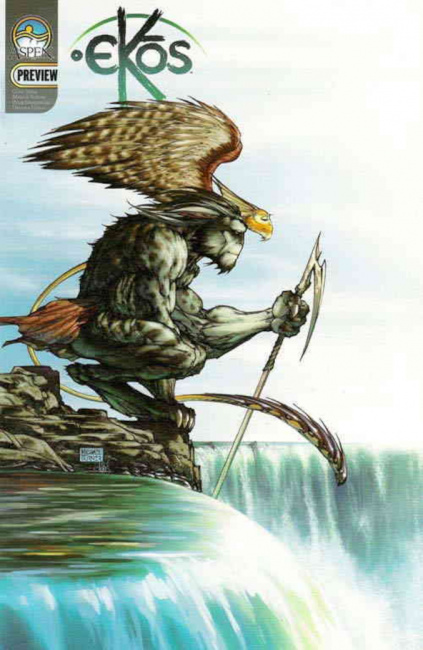 Former Marvel Studios Chairman David Maisel has announced plans to create a new cinematic universe based on properties created by the late Michael Turner, according to
The Hollywood Reporter
. He's doing it through Mythos Studios, formed in 2018 with music manager Scooter Braun (see "
Scooter Braun and David Maisel
"), but without partner Braun, whose share was bought by South Korean company Hybe, the label and agency of BTS. The company has also attracted investment from a variety of other new sources, giving Mythos a nine-figure valuation. Mythos owns 50% of Turner's Aspen Comics, and plans to combine Turner's characters into a single universe named Ekos. The name is from a 2003 Aspen comic with material by Geoff Johns and Turner originally published in
Wizard Magazine
, although the concept of the universe is not drawn from the comic story. Former Marvel Chief Creative Officer Joe Quesada and former Marvel Studios SVP Jeremy Latcham are advising the company.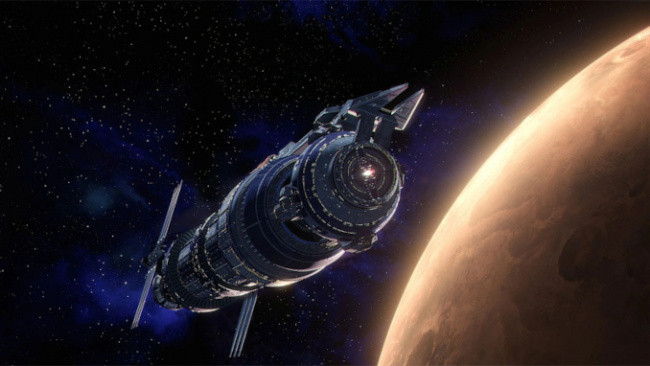 Warner Bros. Animation and Warner Bros. Discovery Home Entertainment will release
Babylon 5: The Road Home,
a new animated feature written and exec produced by creator J. Michael Straczynski, this summer, according to
The Hollywood Reporter
. The cast includes Bruce Boxleitner as John Sheridan, Claudia Christian as Susan Ivanova, Peter Jurasik as Londo Mollari, Bill Mumy as Lennier, Tracy Scoggins as Elizabeth Lochley, Patricia Tallman as Lyta Alexander, and others. Back in 2021, The CW announced an attempt to reboot the
Babylon 5
TV series (see "
'Babylon 5' Rebooted
").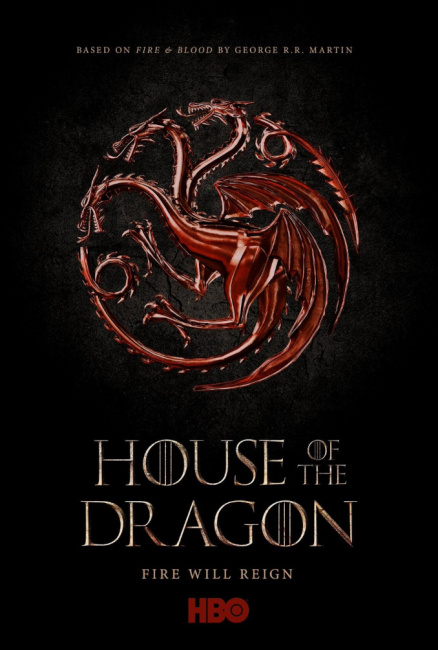 George R.R. Martin updated fans on the state of the
Game of Thrones
spinoff series as a result of the writers strike on his
blog
.
House of the Dragon
Season 2 is filming in London and Wales from scripts completed before the strike began. The writers room for the next series,
A Knight of the Seven Kingdoms: The Hedge Knight
, based on Martin's
Dunk and Egg
novellas (see "
'Game of Thrones' Prequel
"), has been shut down.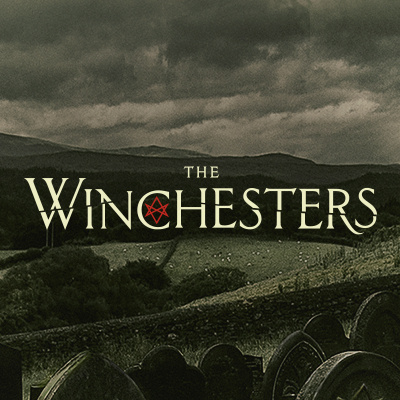 The CW has cancelled
The Winchesters
, according to
Deadline
. The
Supernatural
spinoff is now rumored to be shopped around as Jensen Ackles launched a #SaveTheWinchesters campaign to boost support.
For more information on geek movie releases, check out ICv2's
Best in Shows Geek Movie Calendar
. Currently, our calendars show releases running through 2027.