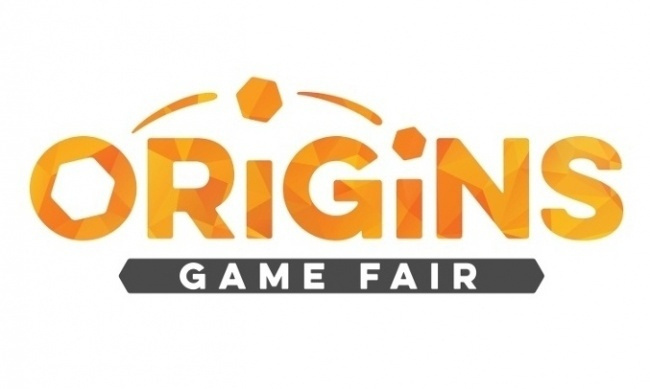 The Game Manufacturers Association revealed the attendance numbers for Origins Game Fair 2023, which were up 38% from 2022's numbers.
Origins 2023 hosted 16,082 attendees from June 21-25, 2023. This is up from last year's attendance totals, which was 11,689 people, representing a steady return toward pre-pandemic attendance numbers. At the last pre-pandemic show in 2019, Origins drew 20,642 people (see "Origins Attendance Up 11%"), and the 2023 attendance was about 22% short of that number.
Additionally, GAMA released data that included exhibitor, volunteer, and event numbers. The 2022 show had 330 Origins exhibitors, up 63 from last year, and around 125 volunteers. They also hosted 6,400 events, which is up 1400 from last year (see "Origins 2022 Attendance").