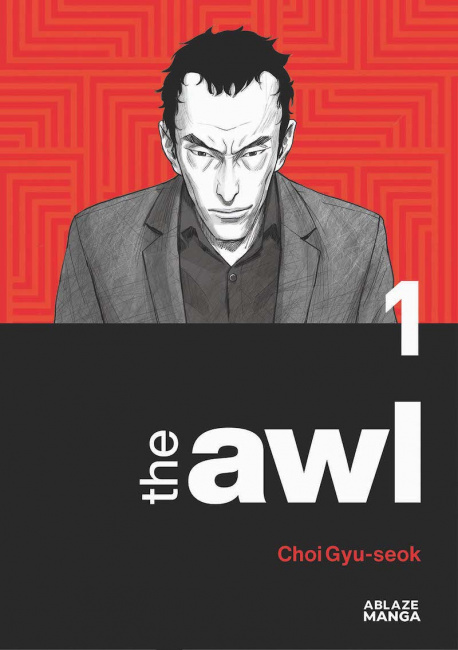 Ablaze has licensed the six-volume manhwa series
The Awl,
by Choi Gyu-Seok, who was the artist for
The Hellbound.
The Awl is set in the second half of the 21st century and takes place in a fictional big-box store chain. The main characters are a crafty labor activist and a principled boss who pushes back on a directive to fire workers without cause. The series, which ran as a webtoon and was adapted into a television series in Korea, won the Korean Cartoon of Today Prize for its focus on labor and employment issues. Ablaze will publish Vol. 1 of
The Awl
on December 6, 2023, with an MSRP of $14.99.
Dark Horse began publishing The Hellbound in 2021 (see "Dark Horse Will Release 'The Hellbound'"). The series was nominated for a 2023 Eisner Award in the Best U.S. Edition of International Material—Asia category and has been adapted into a live action series that streams on Netflix.