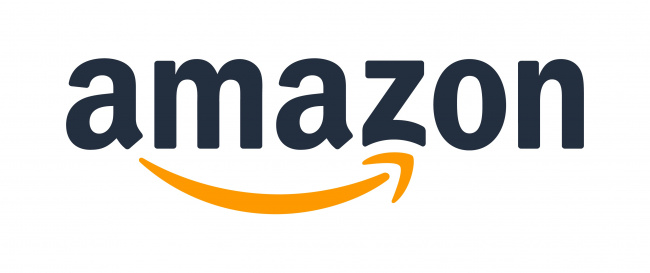 The Federal Trade Commission and 17 state attorneys general have filed a lawsuit against Amazon, alleging that the online retailer maintains a monopoly that hurts both the businesses that sell books and other items on its platform and the customers that buy there. The American Booksellers Association and other industry organizations spoke out in favor of the lawsuit before it was filed (see "
ABA and Others Support Amazon's Antitrust Actions
").
The heart of the case is stated succinctly in the 172-page complaint: "Amazon has violated the law not by being big, but by how it uses its scale and scope to stifle competition." The lawsuit maintains that Amazon uses unfair and anticompetitive practices to dominate the marketplace so completely that dissatisfied buyers and sellers have no other options. These tactics include penalizing sellers for offering lower prices on other platforms and manipulating its order fulfillment service to throttle its competitors' sales.
"In a competitive world, Amazon's decision to raise prices and degrade services would create an opening for rivals and potential rivals to attract business, gain momentum, and grow," the lawsuit states. "But Amazon has engaged in an unlawful monopolistic strategy to close off that possibility."
The complaint cited several examples of the harm this causes to buyers and sellers: Amazon's fees are so high that the typical seller who uses its fulfillment service pays over half of every dollar to them. Also noted is the way Amazon has manipulated its site search to prioritize "pay to play" advertisers, which not only inconveniences buyers but penalizes sellers who do not buy Amazon's ads.
While the lawsuit does not single out books specifically, Amazon has used strongarm tactics on publishers in the past including Macmillan (see "E-Book Smackdown") and Hachette (see "Marvel, Yen Caught in Amazon-Hachette Crossfire").
The FTC is asking the federal court for to find Amazon's practices illegal and to prohibit the online retailer from engaging in them.