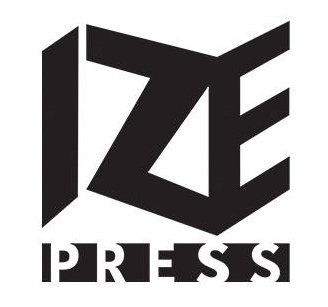 Sponsored
. Ize Press, an imprint of Yen Press founded in 2022 with a focus on Korean content, has been publishing English print editions of popular Korean webcomics like
Villains Are Destined to Die
and
The World After the Fall
. The imprint has continued to increase its catalog in 2023 with the publication
A Business Proposal
, released in May, and
The Horizon
, releasing June 20.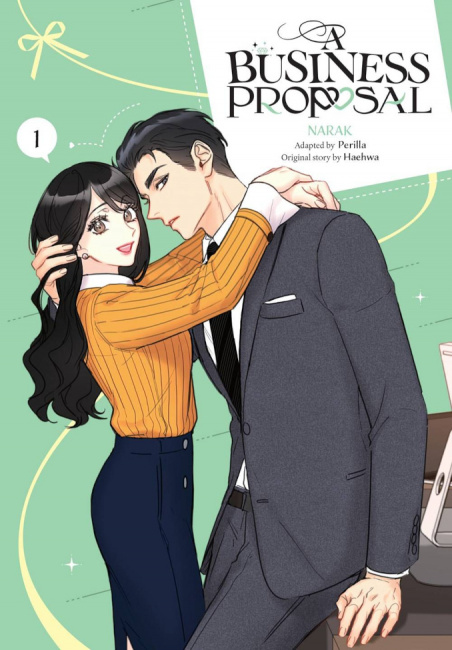 A Business Proposal
is a romantic comedy that stands out as one of the most read series on Tapas, which reached mainstream heights following the February 2022 release of the Korean live-action television series, available on Netflix. This office romcom features beautiful art, lovable adult protagonists, and captivating side characters who leave readers rooting for more.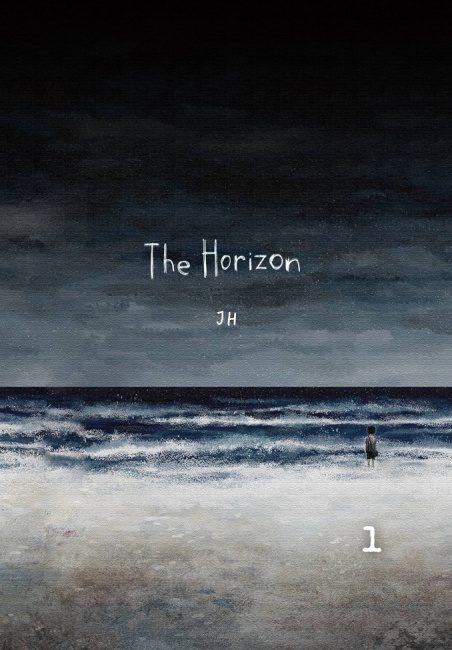 The Horizon
is a dark and dramatic post-apocalyptic manhwa from JH, the creator of
The Boxer
. This popular Korean comic has received over 3 million views on WEBTOON. It tells the breathtaking and emotional story of two children trying to survive in the midst of a war, pandemic, and overall world disaster. JH's vivid art style combined with the brilliant use of coloring, dynamic perspectives, and impressive paneling, captivates the reader with a uniquely gripping experience. Complete in three volumes, this series packs in many thought-provoking and heart-wrenching moments as readers follow the young protagonists in their journey of hopelessness and despair.
Ize Press has announced that the popular Korean comics
Not-Sew-Wicked Stepmom
and
Overgeared
will make their debut in the second half of the year. Readers can follow Ize Press on social media to get the latest information on their favorite Korean comics coming to print.